MBS Part 2 - Maria Cristina Falls
The second day for Mindanao Bloggers Summit 2011 is the Iligan Tour which covered several destinations. The tour started with our visit to National Power Corporation Nature's Park. If you haven't known, this is where we were able to capture the sight of the majestic
Maria Cristina Falls
.
The vehicle that served as our transportation. The funny thing is that its name is Transporter 3. Haha. It's just like in the movie. :D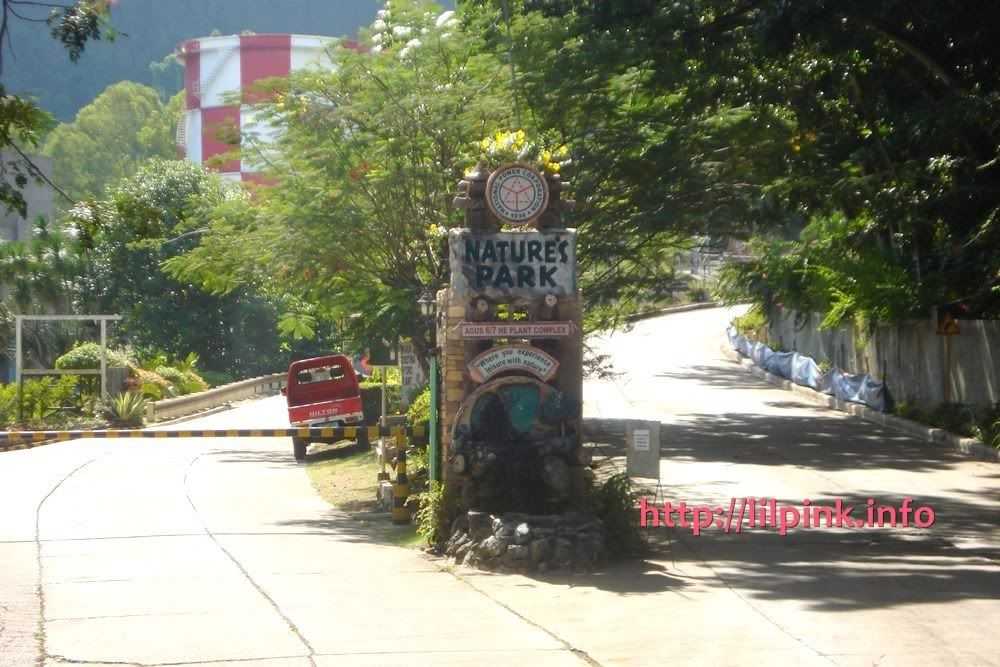 Welcome to NPC Nature's Park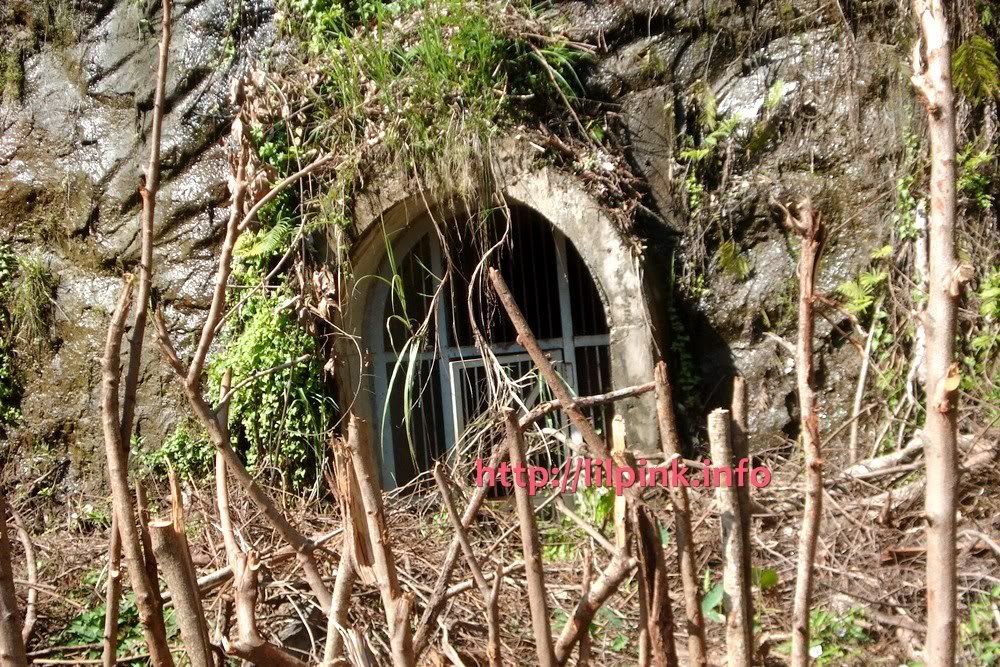 This is some sort of cave. Idk!
Above, you will see trees and gigantic rocks. Actually, it is not allowed to walk around the park because there are occasional falling debris. You should always wait for the shuttle to pick you up. As for us, it's okay because we are in our own vehicle.

Ah! MC Falls is just nearby!

It's the hydro power plant that is responsible for most of the electricity of Mindanao.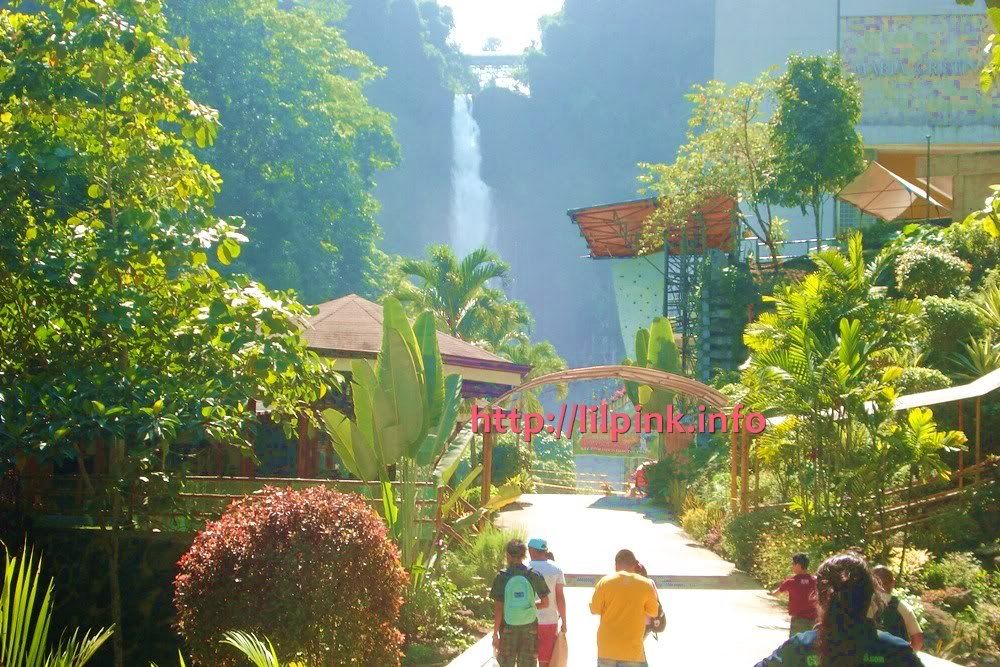 Look! MC Falls is waving to us! haha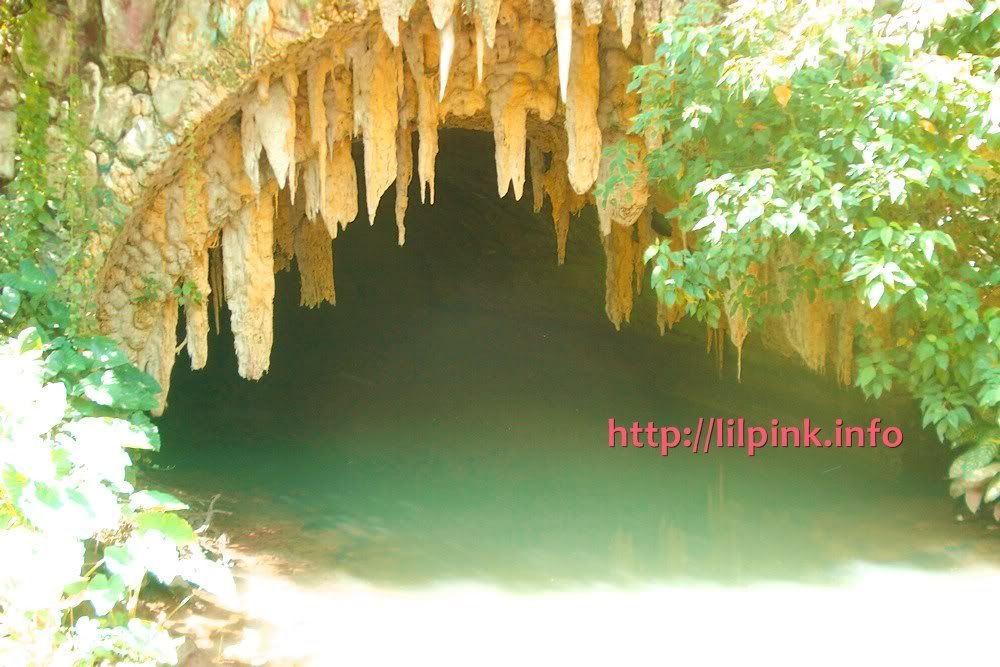 Before MC Falls, this cave actually is super awesome! You can hear the sound of bats from the outside. I was asking them if is it possible to go in there. Then, I faced a big rejection. haha. I wish they would enhance and modify the place because it is really beautiful.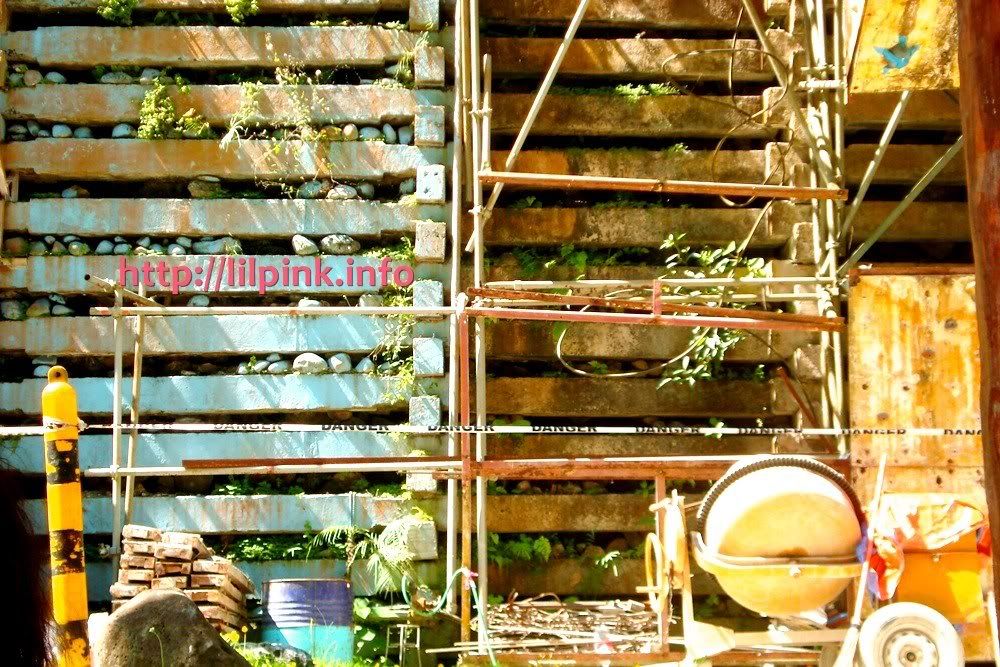 A part of the plant that I really do not know.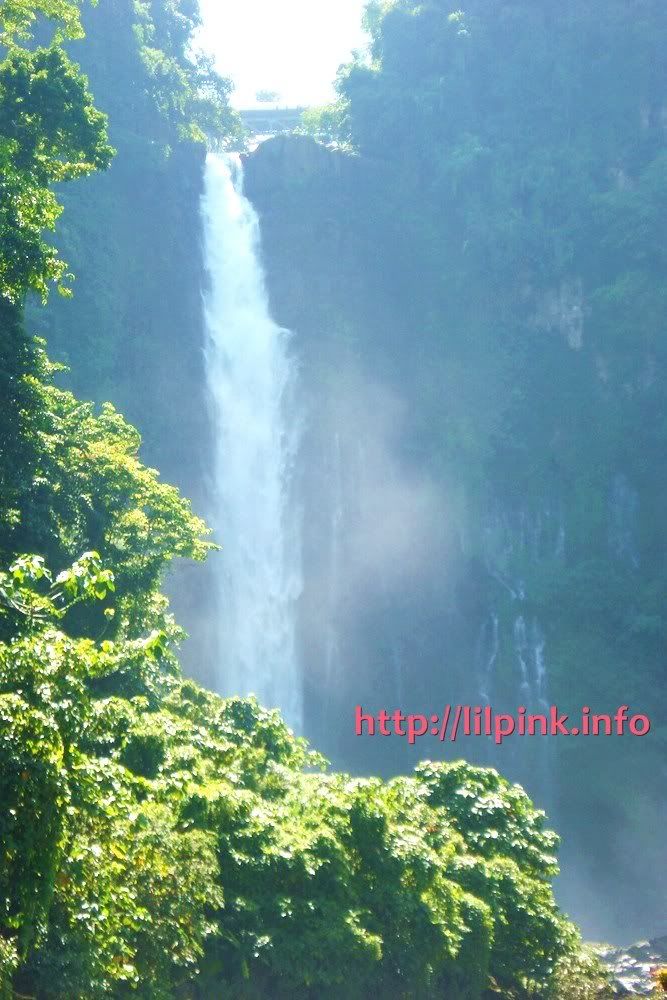 Maria Cristina Falls in half of the usual flow.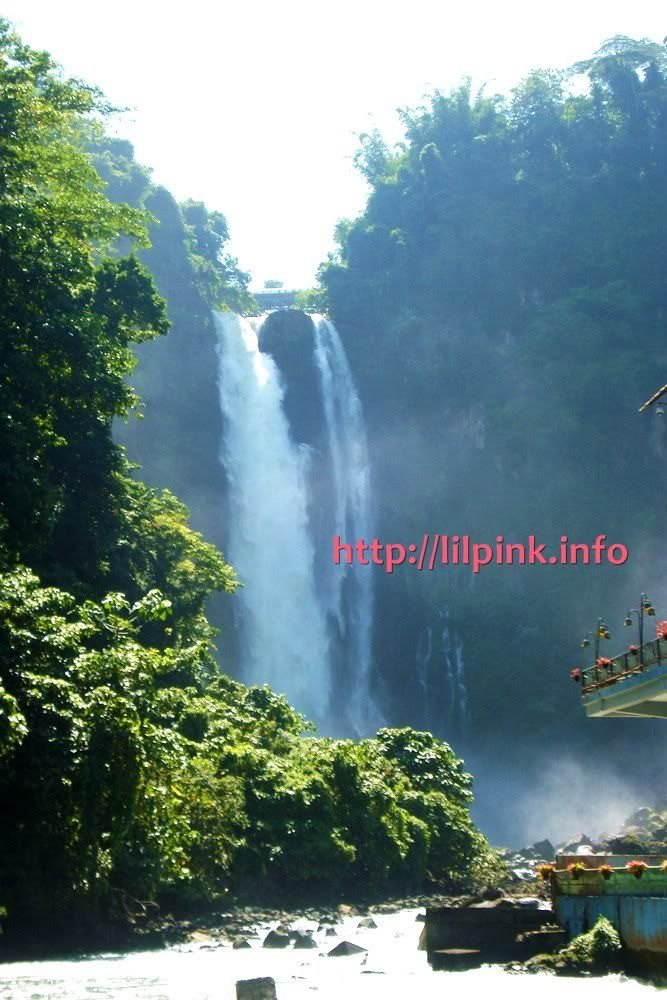 Because we are one hell of people, we actually managed to ask for the full level. And look at the falls now! :))

Now, that's beautiful!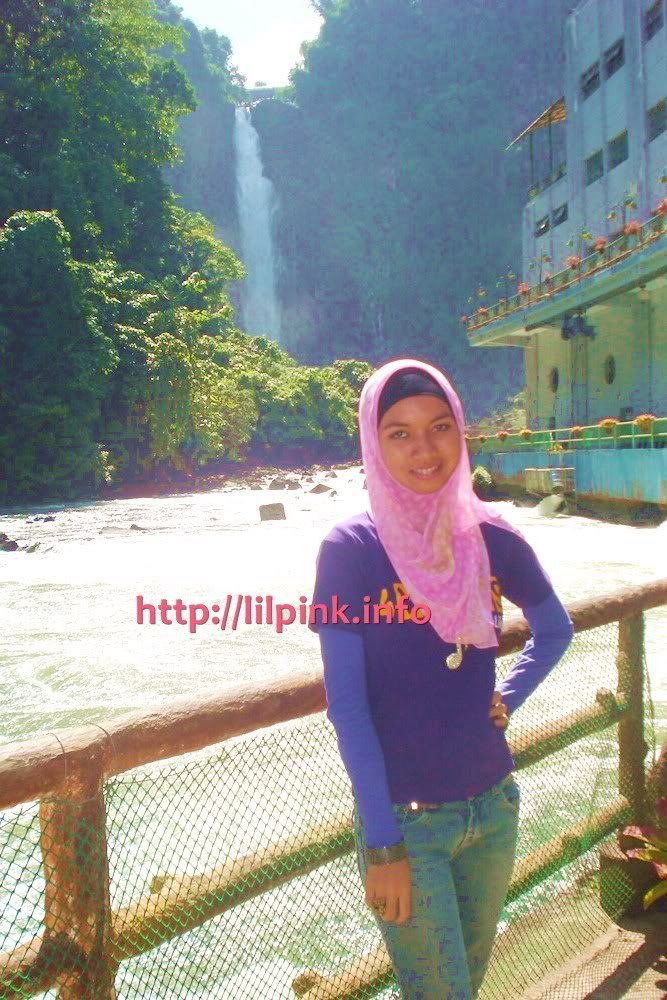 Me with the half-level MC Falls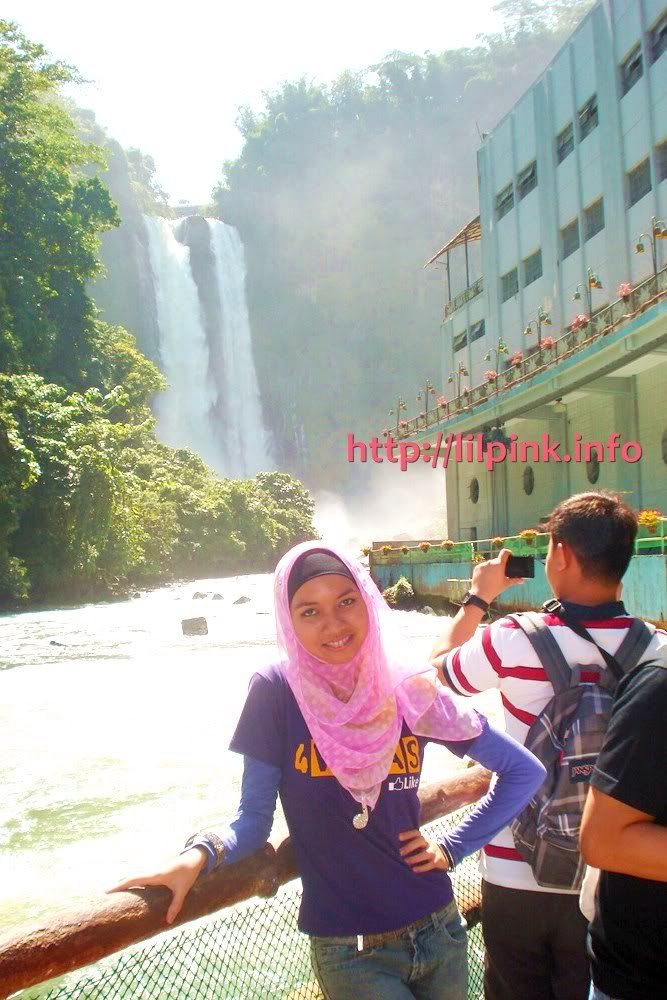 Me with the full-level MC Falls
Everything that day was just so lovely. I learned a lot. That was my first time to actually see Maria Cristina Falls in the entirety of my stay here in Iligan City. I am really lucky to be a part of the club!
More posts to come!