Blue as Ocean, Fierce as Fire
Notice: Full of narcissistic image posts. You may want to save yourself.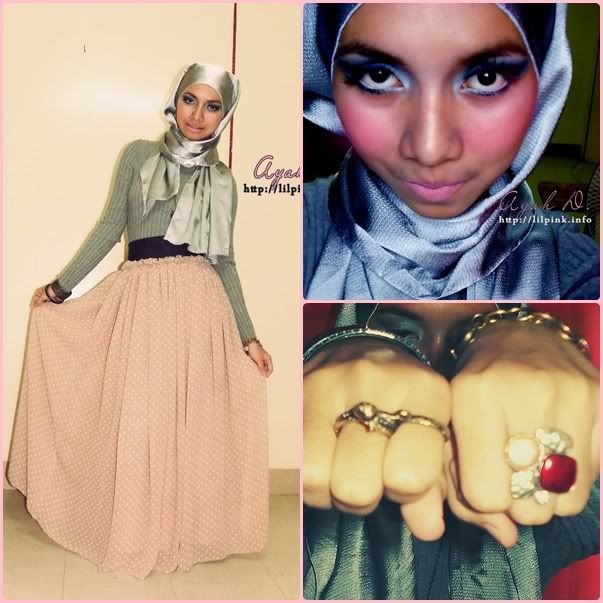 Hype on lookbook.nu please. :)
Today, I tried my newly purchased makeup. I am really lost for words in this post. So, bear with me. I just want to update. =3
More camwhoring photos coming up. :D It's been a while since I posted a lot of my photos here. So, here goes!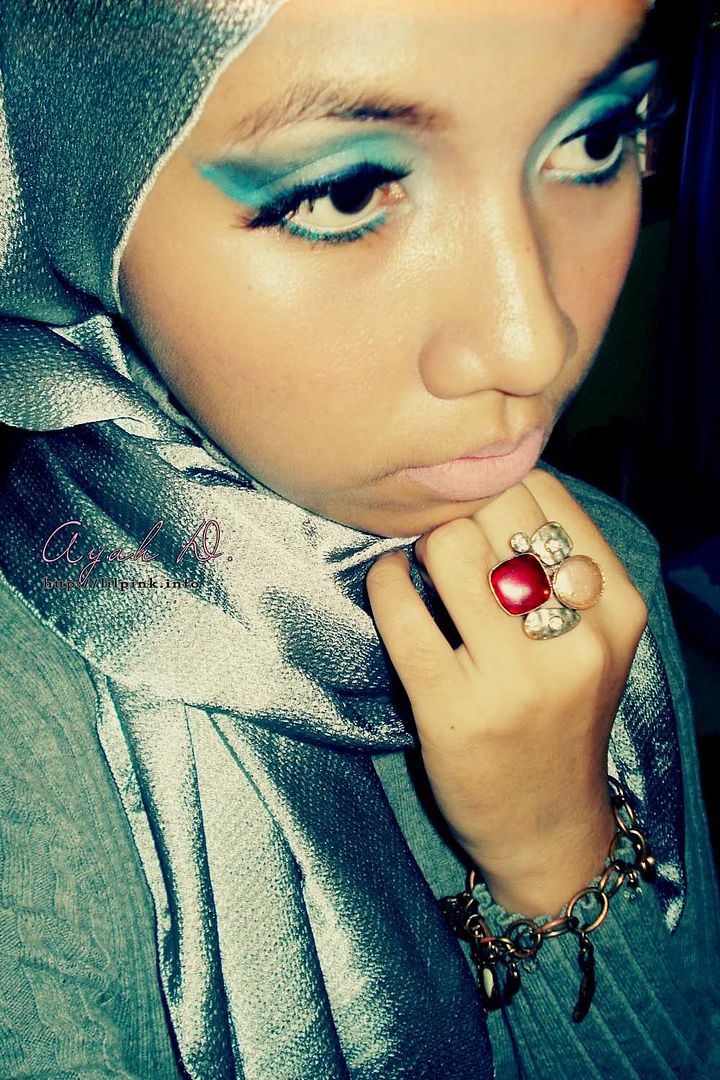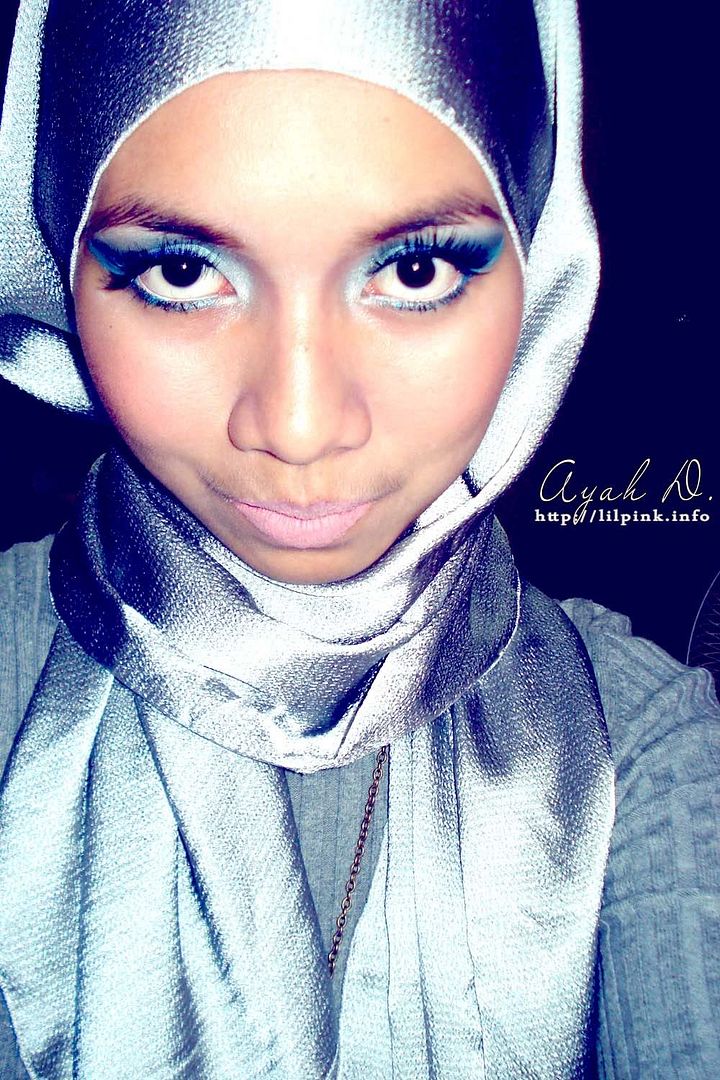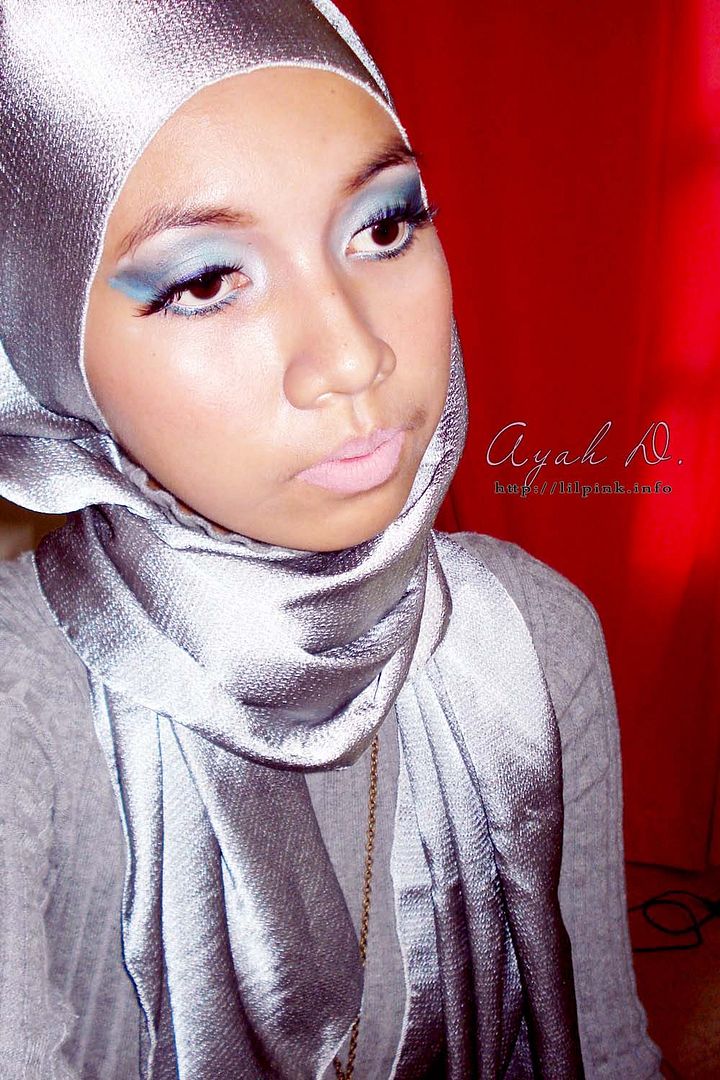 Yay! I am so loving my makeup. It's not for everyday though. I really had fun doing this. Guess what? I had my mom take photos for me! hahaha. I was like, "No, not that angle. I look short." She was like, "Whatever. Stop this already. Let me rest."
We were so cute today. hahahah. I love it! :)