Mindanao Bloggers Summit 2011 Part 1
Congratulations to the winner of PR2 Domain (pinkcessa.com).
Click here to know who won..
For the past few weeks, I have been blabbing about the Mindanao Bloggers Summit 2011. Last October 29, 2011, the event commenced. It was my pleasure to be one of the people who hosted the event with the help of few sponsors.
The MBS5 started with a talk about blogging and environmental stuffs at Celadon Pension Haus. The speakers were all so fabulous and witty. Here's a few captures of me on the event.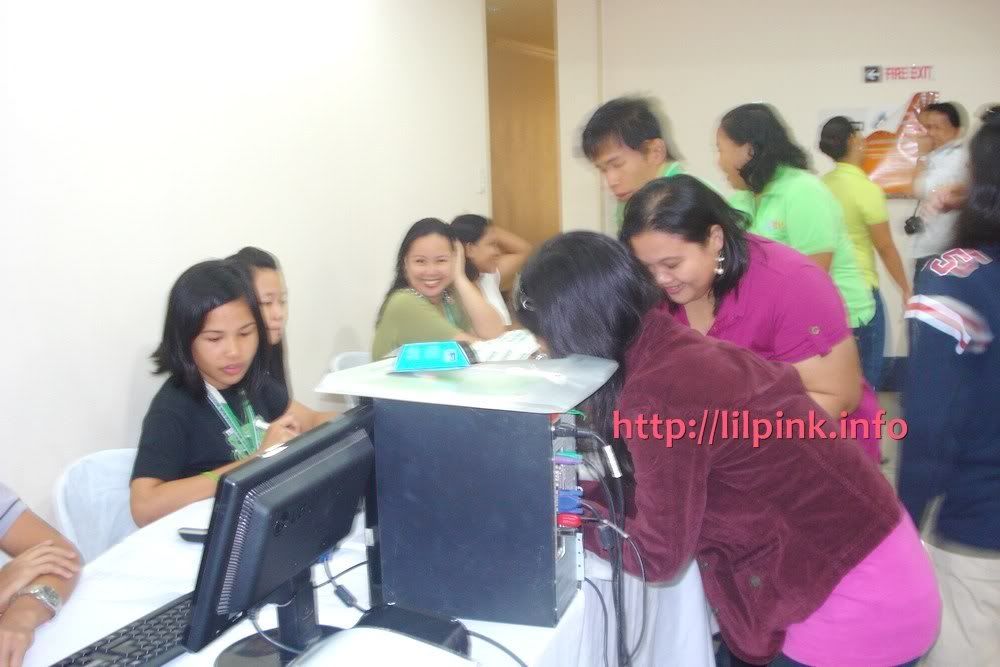 The registration at 7:30 a.m.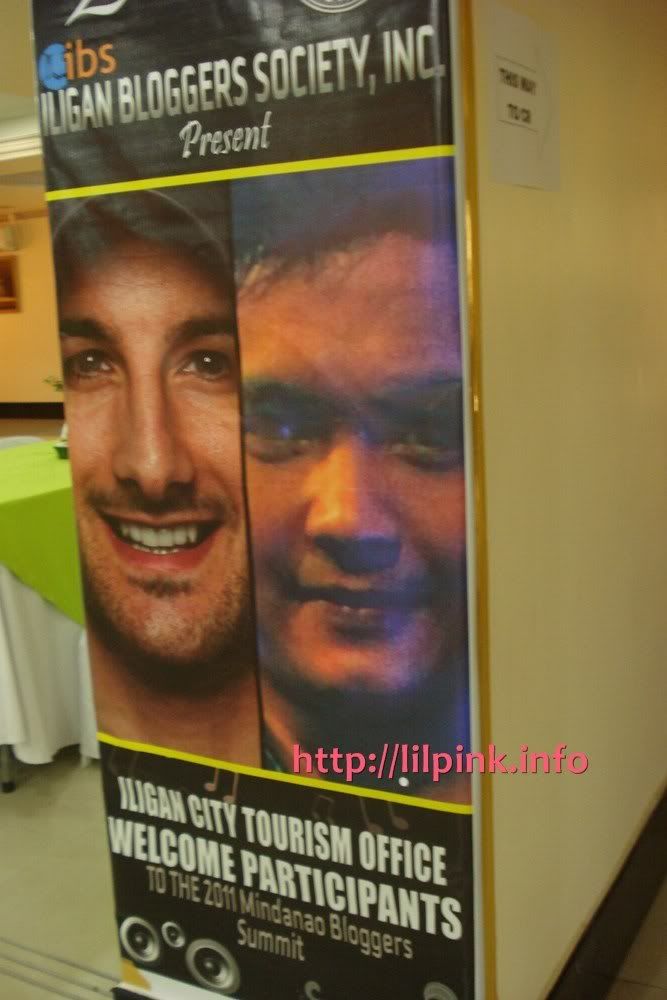 David DiMuzio and Carlo Rafanan tarp for the culmination of MBS5 the next day.

Airphil's photobooth

Venue arrangements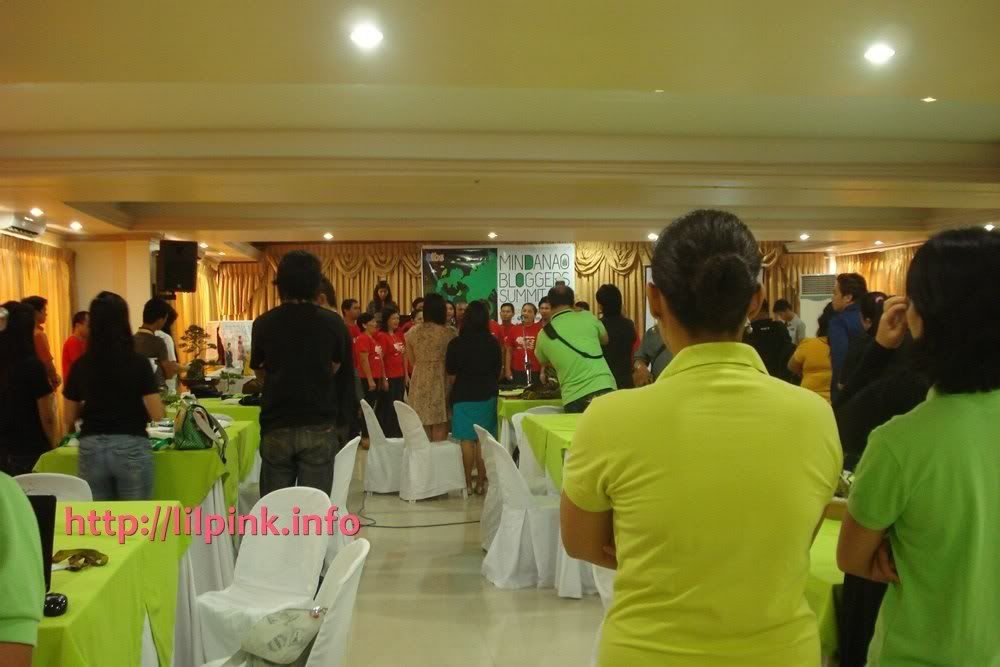 Buhanginan Voices calming the souls with their voices for the invocation.

Commissioner Naderev Saño talking about environmental issues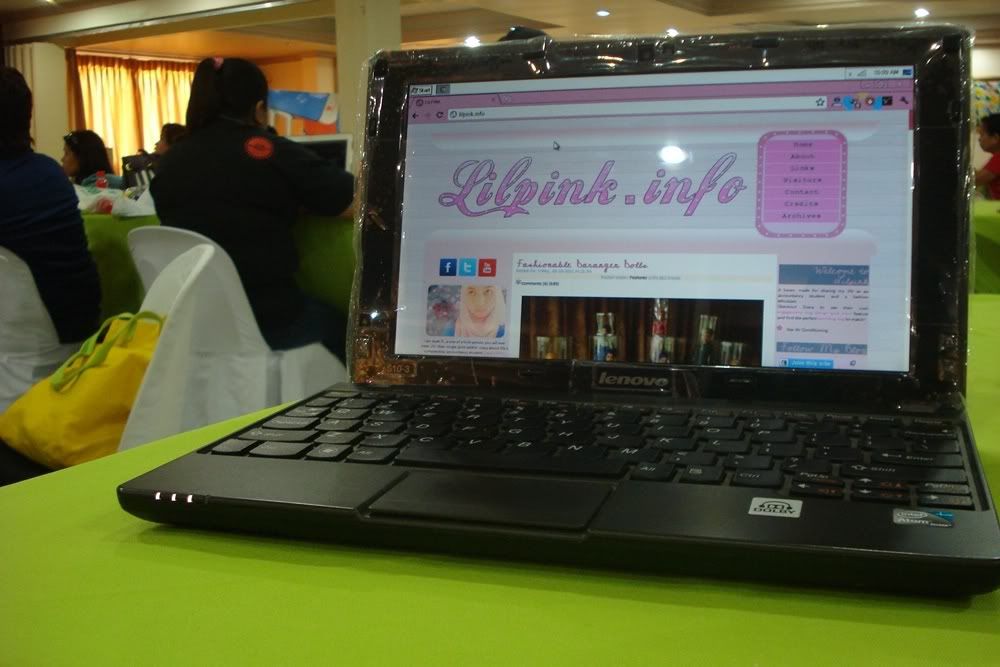 Me, online, while the talks and discussions are going on. Thank you to PLDT for offering us a free WiFi.

Commissioner Saño talking about environmental issues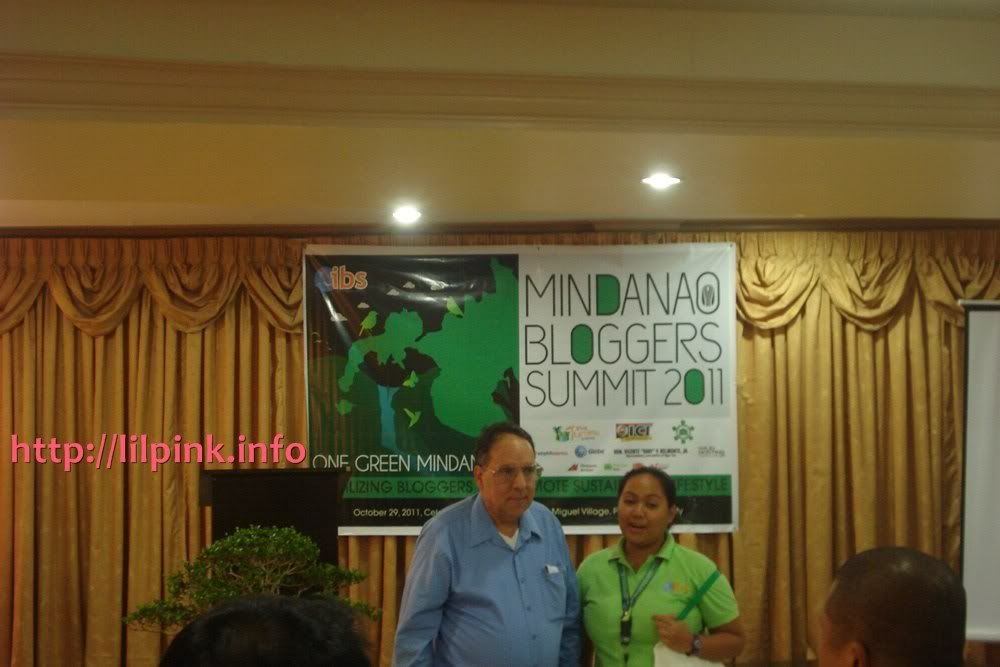 BobNY taking his honorary certificate for being an avid supporter

Mayor Cruz arrived later to show his support. He was supposedly to open the program but he cannot avoid some cicumstances.

My most waited talk by Ms. Anna Oposa. She is sooooo cool and approachable and friendly and honest. Well, that's what I perceive her personality. =)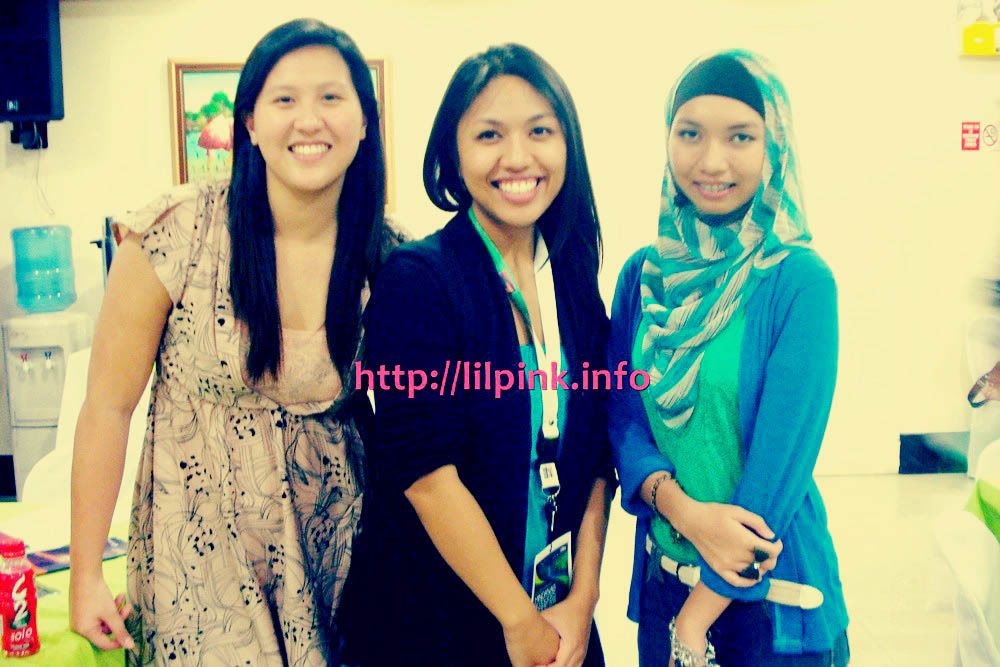 Of course, I had to take a photo with Anna. The other pretty girl with us is  Ms. Desiree.

Me with another speaker Ms. Janette Toral of digitalfilipino.com and Alvin of 7107reasons.com

Hahah!! It's Jeffrey of gwapito.com. I had to post this photo because he really posed for this. :P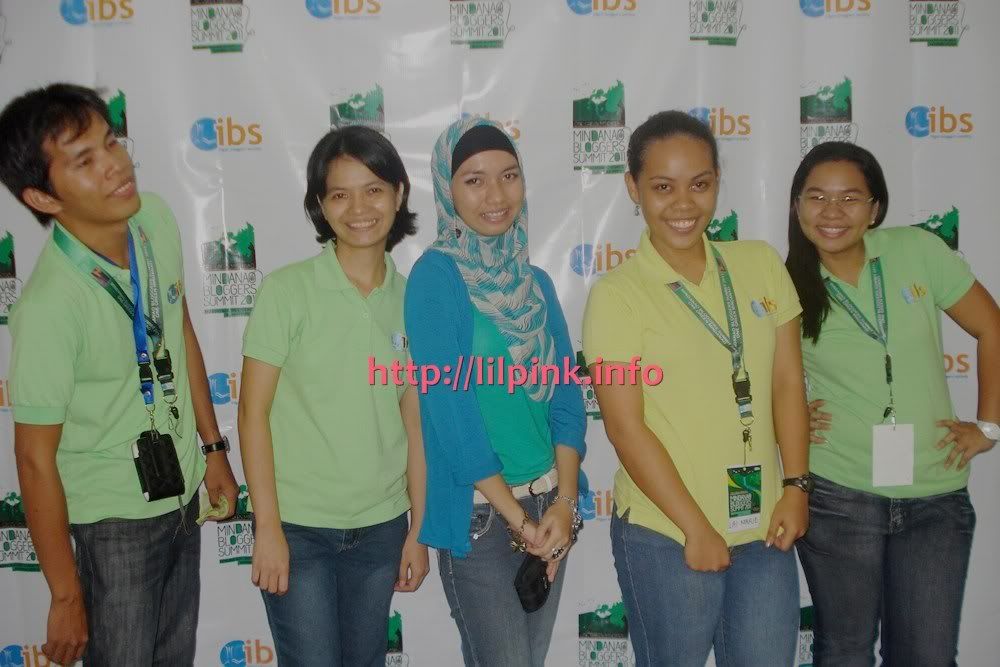 Here's us at the photowall.

After the program, Calda Pizza sponsored us with two 40-inch pizzas. Ah! It tasted like heaven.
The first day was sooooo great. I've learned a lot that day. I am so happy that I am one of the members of the Iligan Bloggers Society. I'd be happy to meet fellow bloggers (my age) next time when an event like this happens. :)
More posts to come guys. Keep posted.