MBS Part 2 - NPC Nature's Park
This is still a part of Day 2 of the Mindanao Bloggers Summit 2011. As always, you will be bombarded with photos. What good is a blogpost about a place without photos, right? :)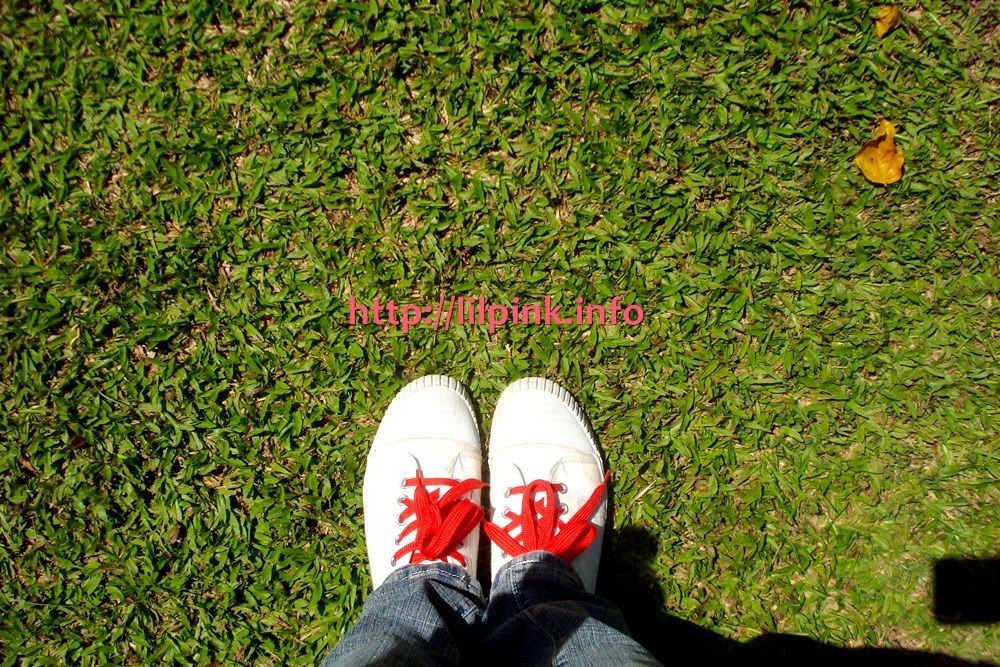 I just love this shot of my shoes.
To kick off my post, let me show you some of the big machines and plants at NPC. These machines are responsible for our electricity in Mindanao. So, say hi and thank you! Don't be a hypocrite. haha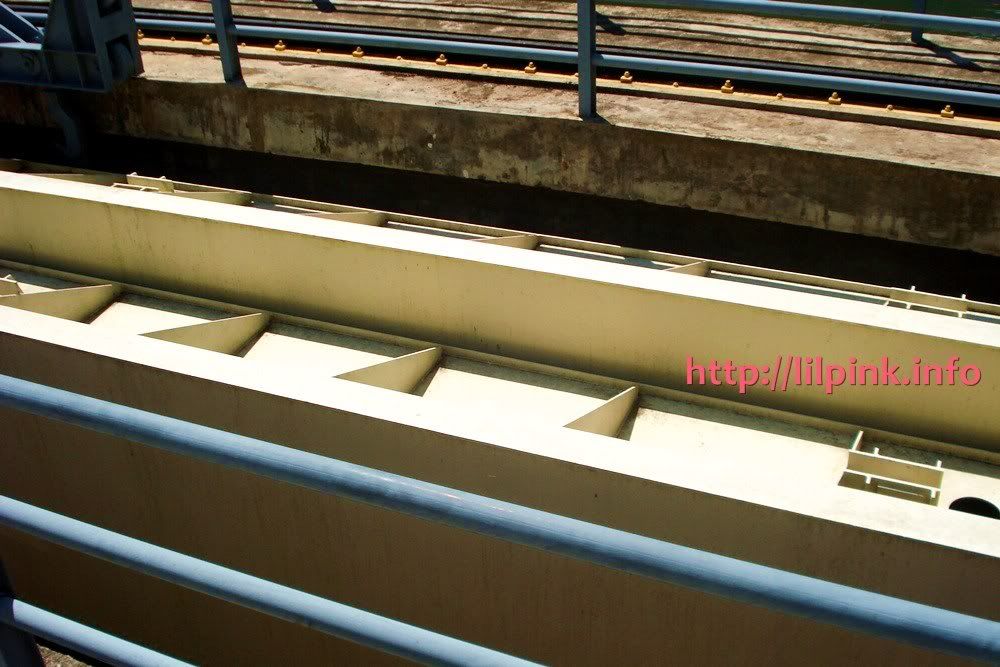 Enough with machines, let's not talk about living things. :)

Ah! It feels like heaven in there. I can totally live in that place forever.

You're guessing right! The next stop is to see animals and plants. And yes, I have no idea what that sort of  horse with human upper body is doing in there. Right, the name's a Centaur. I don't have any idea why it is placed in there. Probably to capture attention. Well, it served it's purpose. :)
Moving on, take a look at the floras below. They are just so beautiful like you and me. :)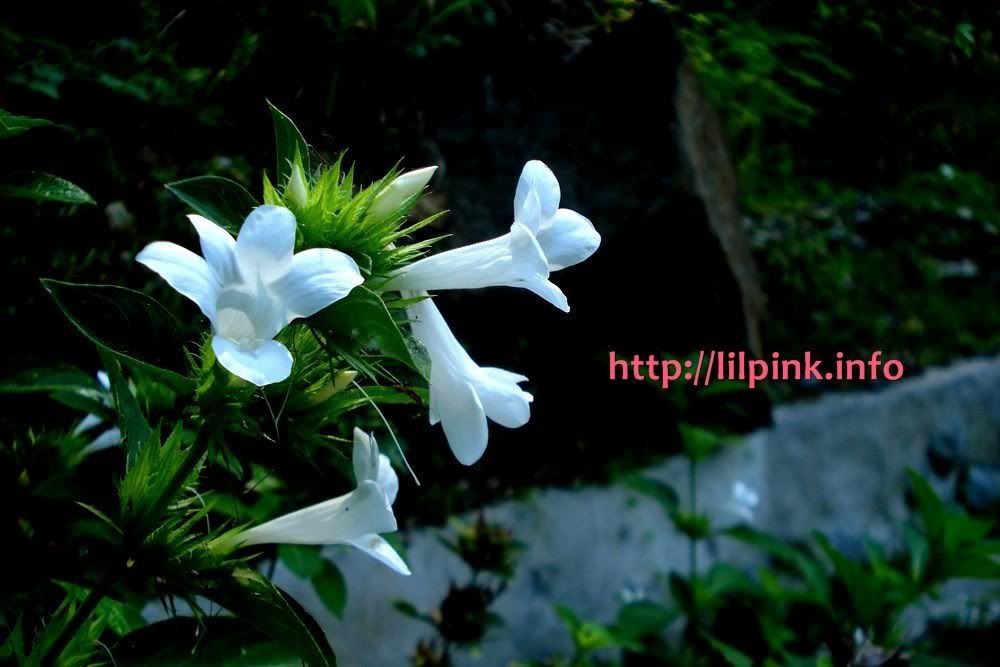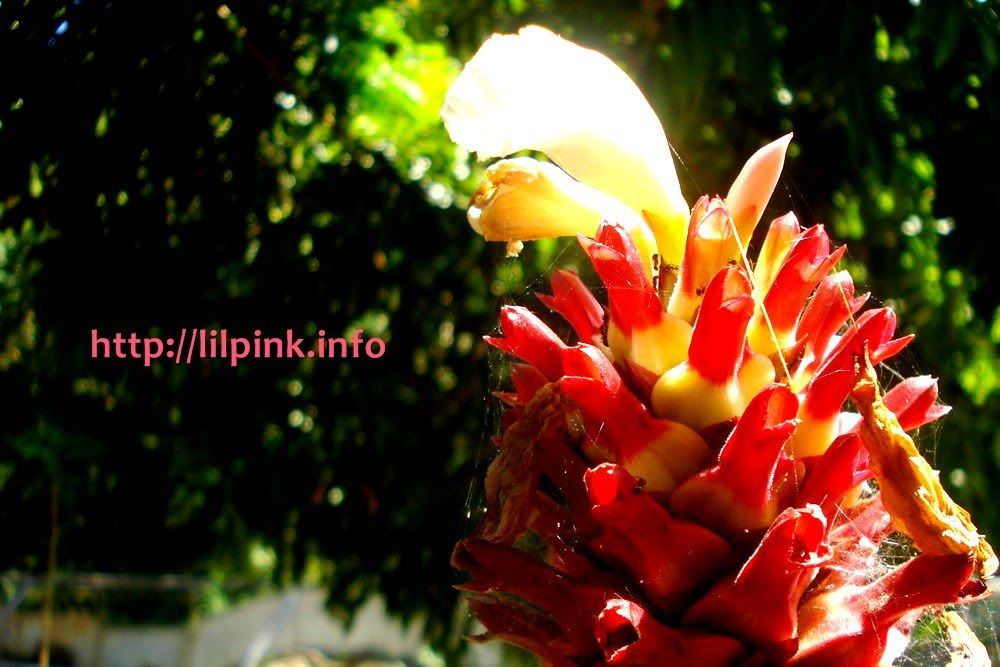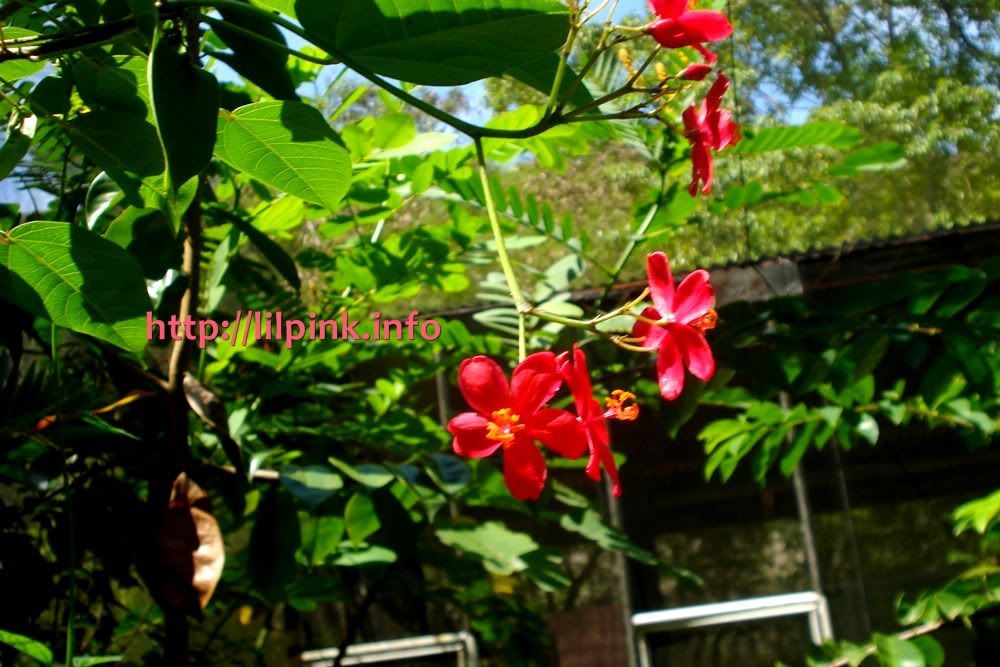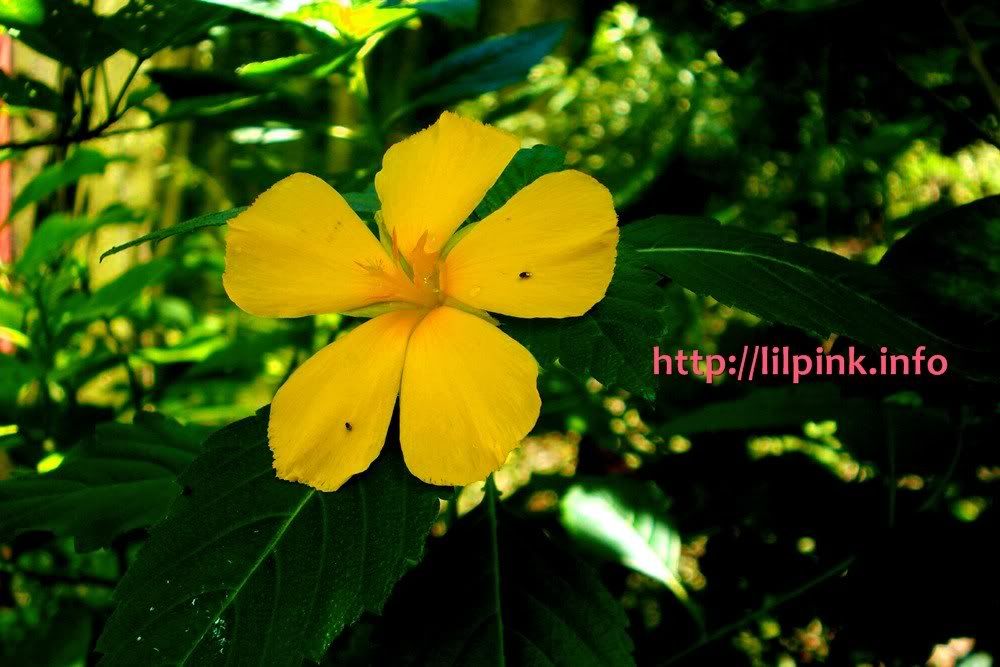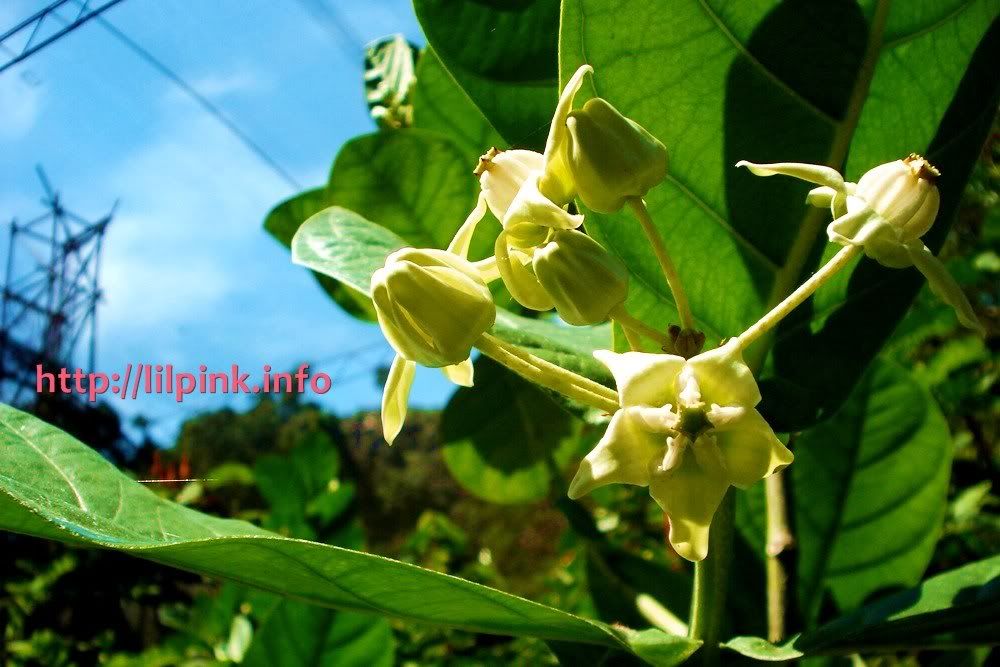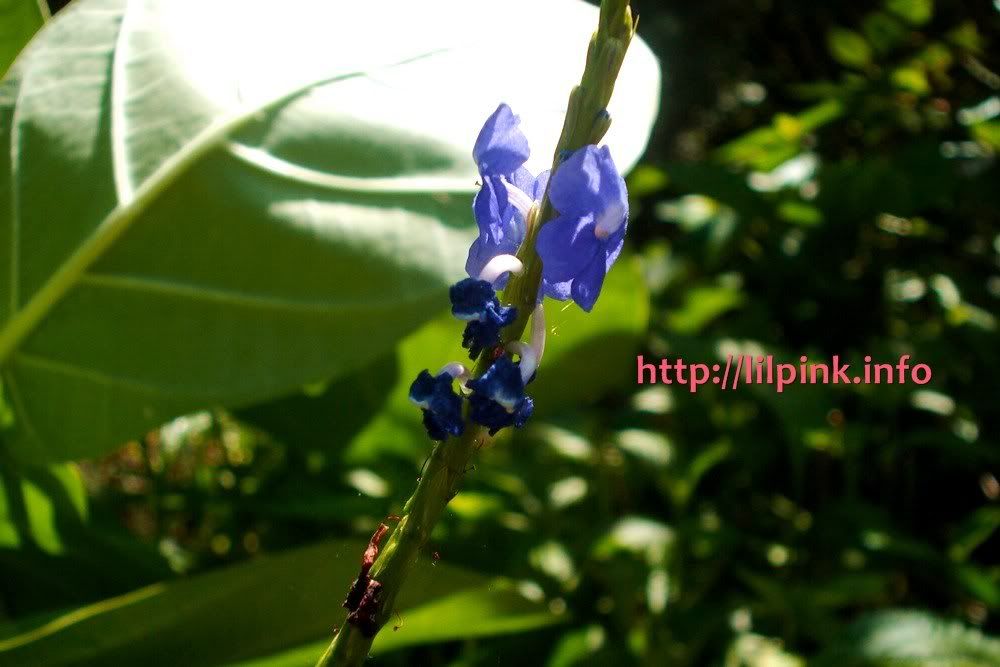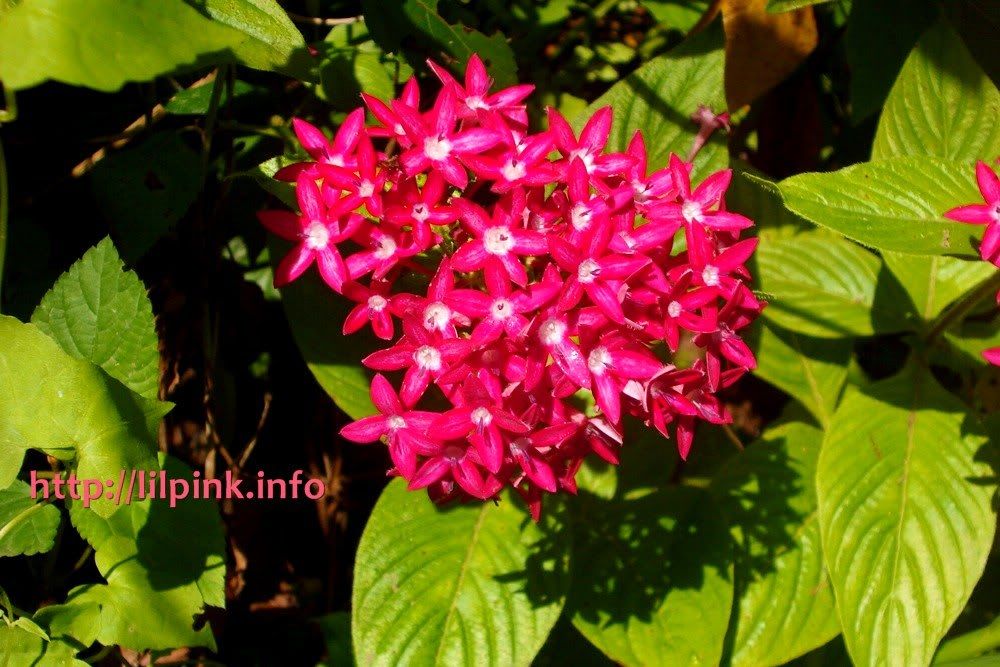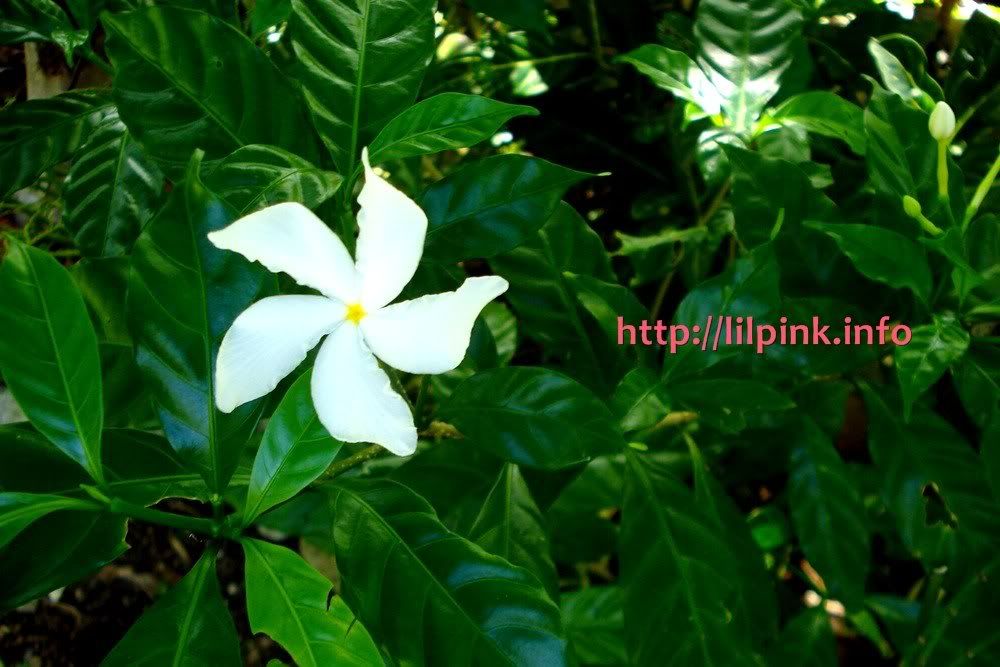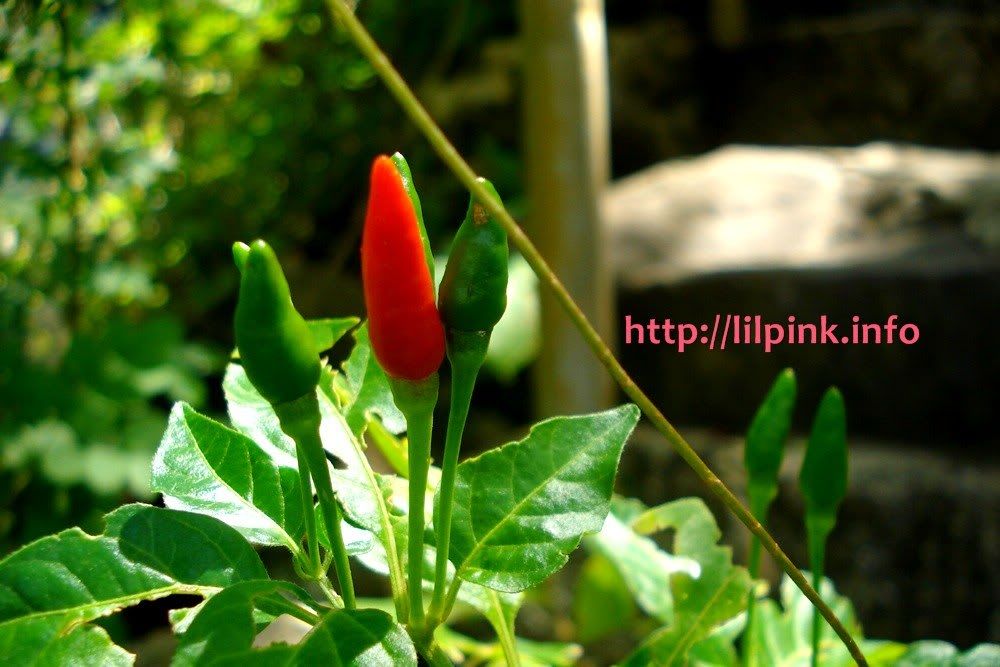 Okay, the last photo is a chilli. haha. What? I love chilli. It makes food taste great. <3
Can you tell that I am using a 3-year old digital camera in my photos? No? I love you! hahaa. Anyway, those plants are just few of the vast number of plants in the Park. After the plants, what else? Let's move on to the animals. This is my favorite part! :) You will know later why.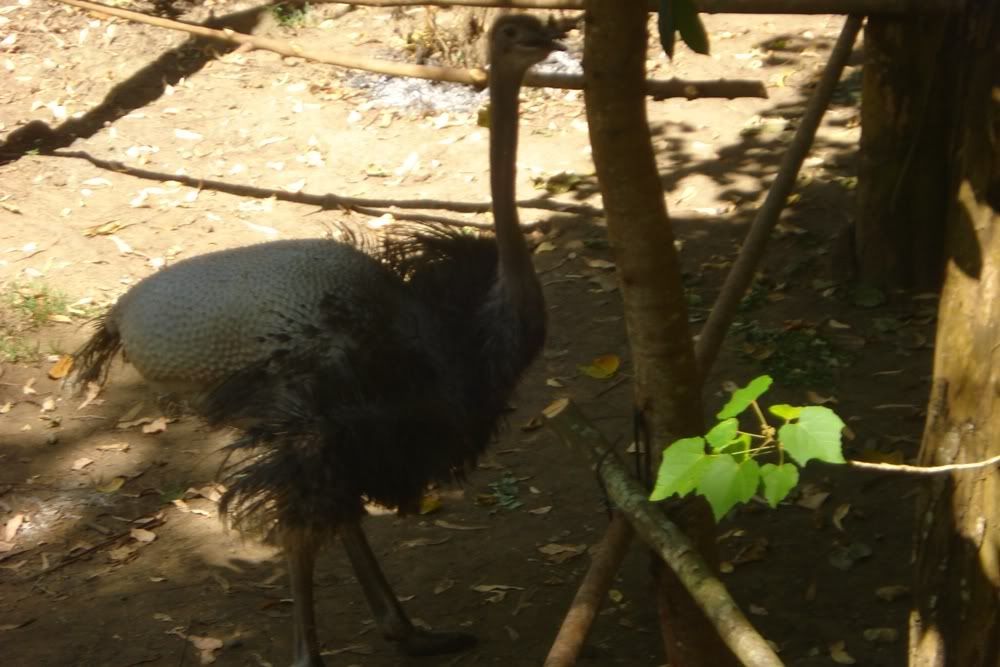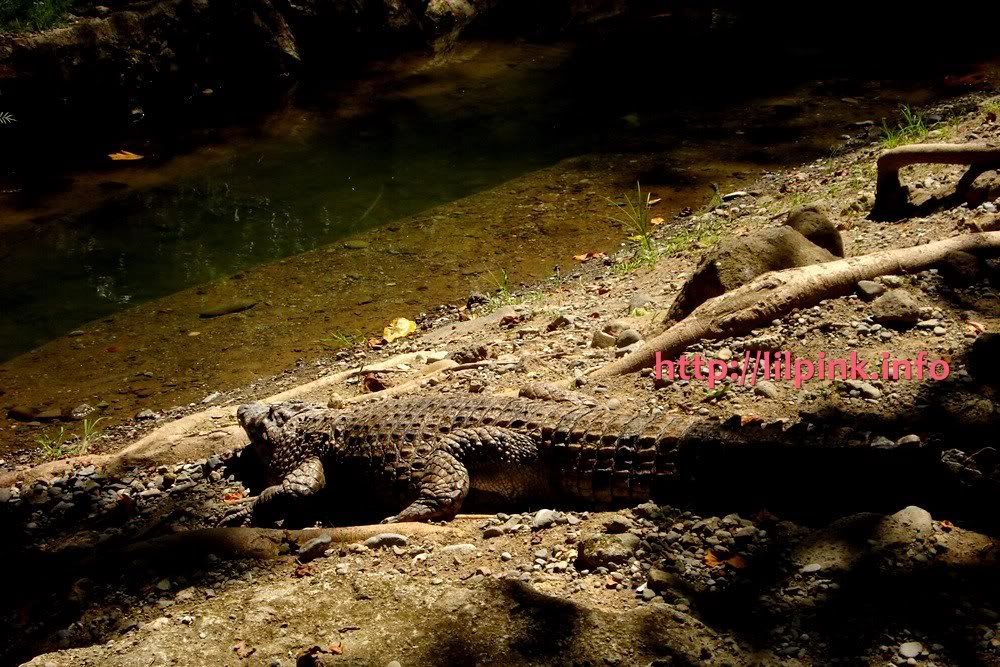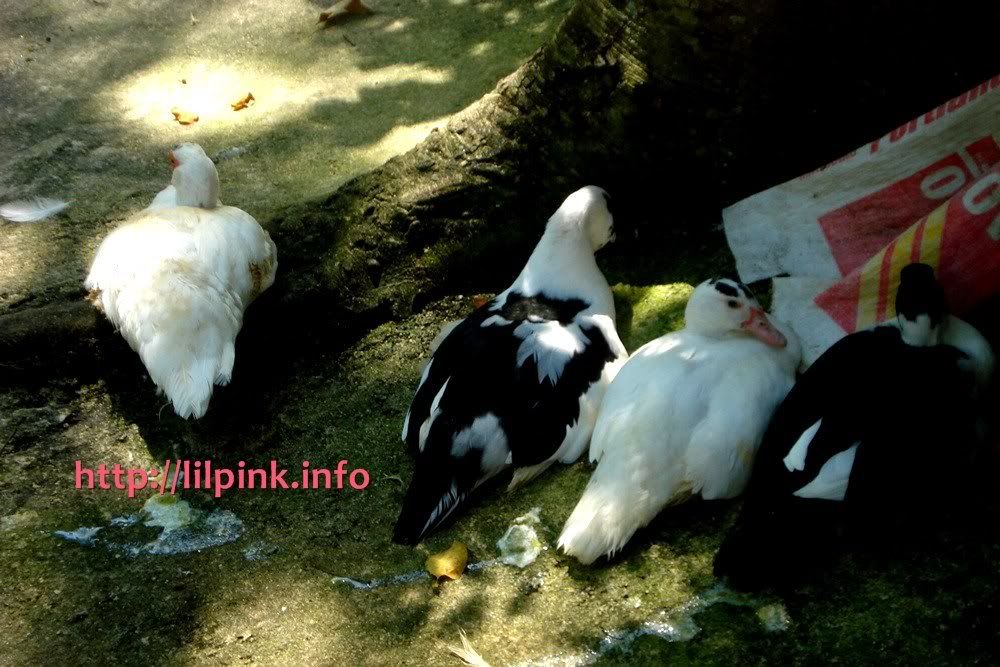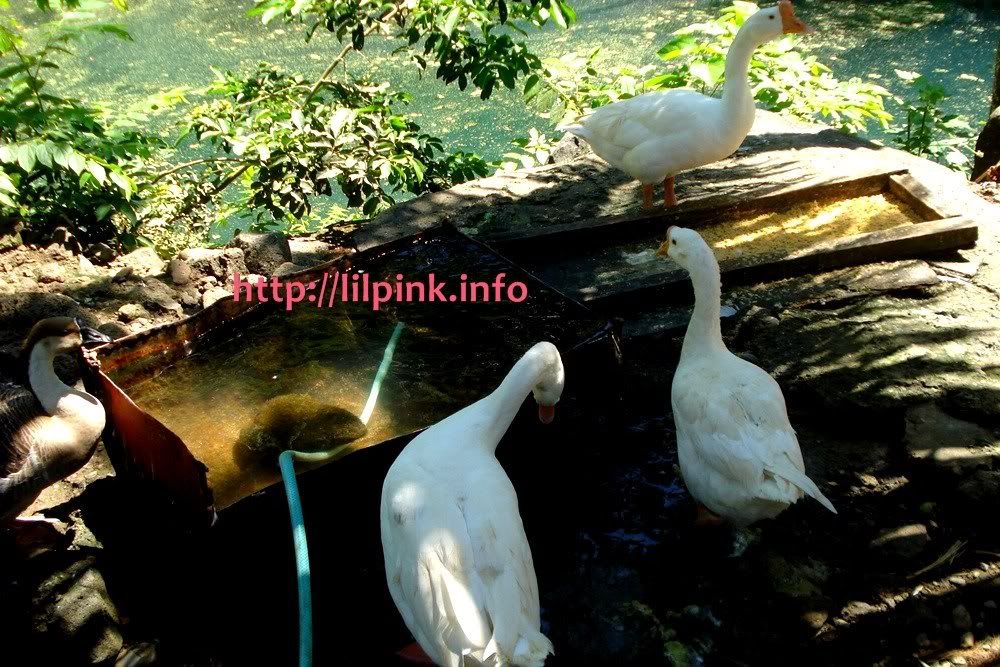 I love this creature's beak. It's so orange. :)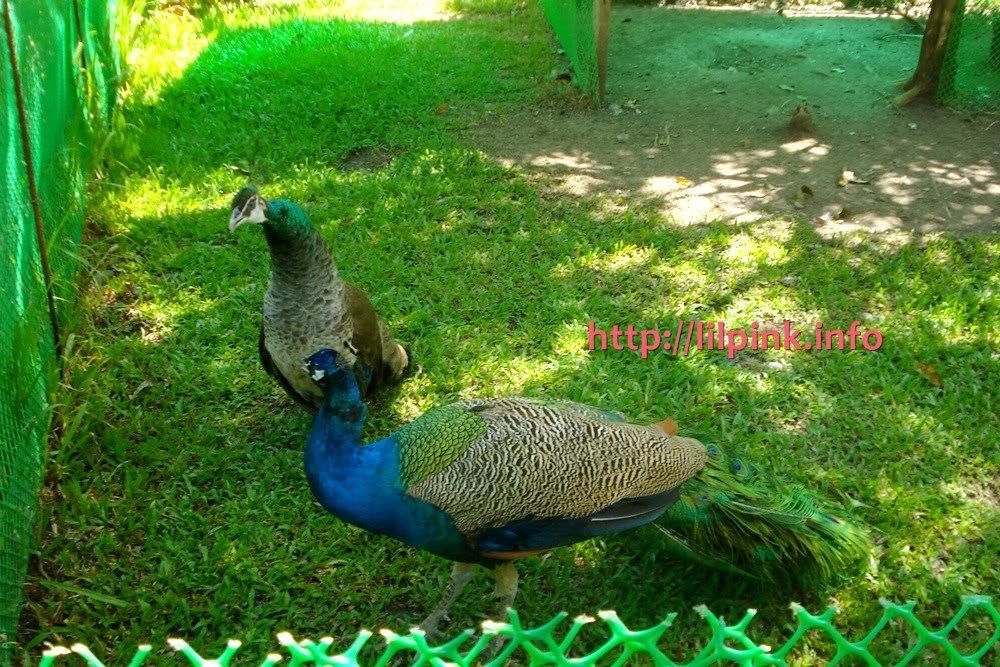 This is the reason why I love this part. PEACOCK and PEAHEN! :) The peacock is just so pretty. I want to take it home. More photos of the peacock below.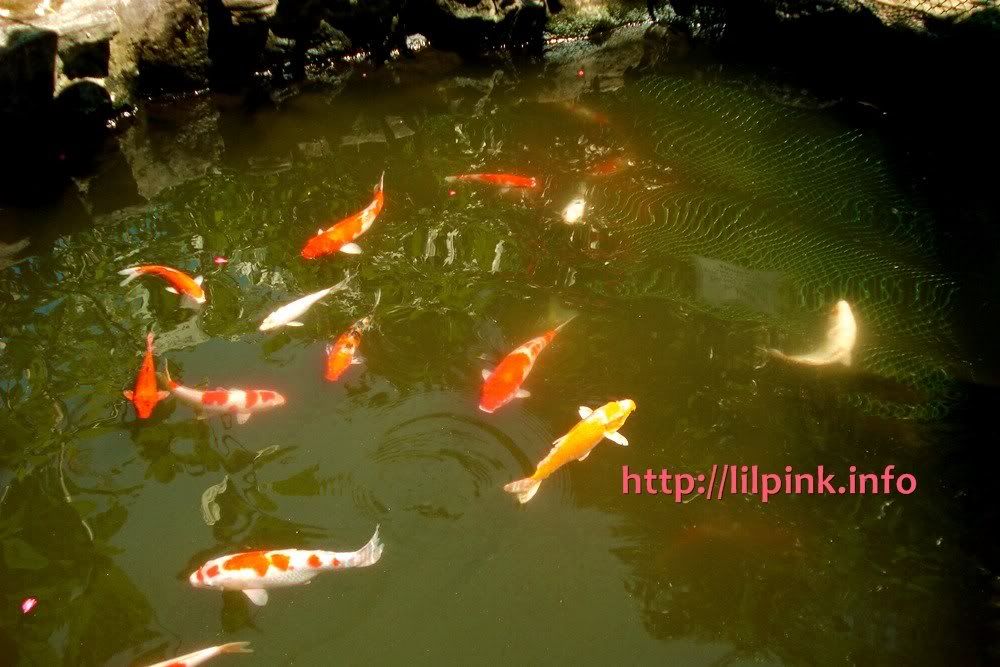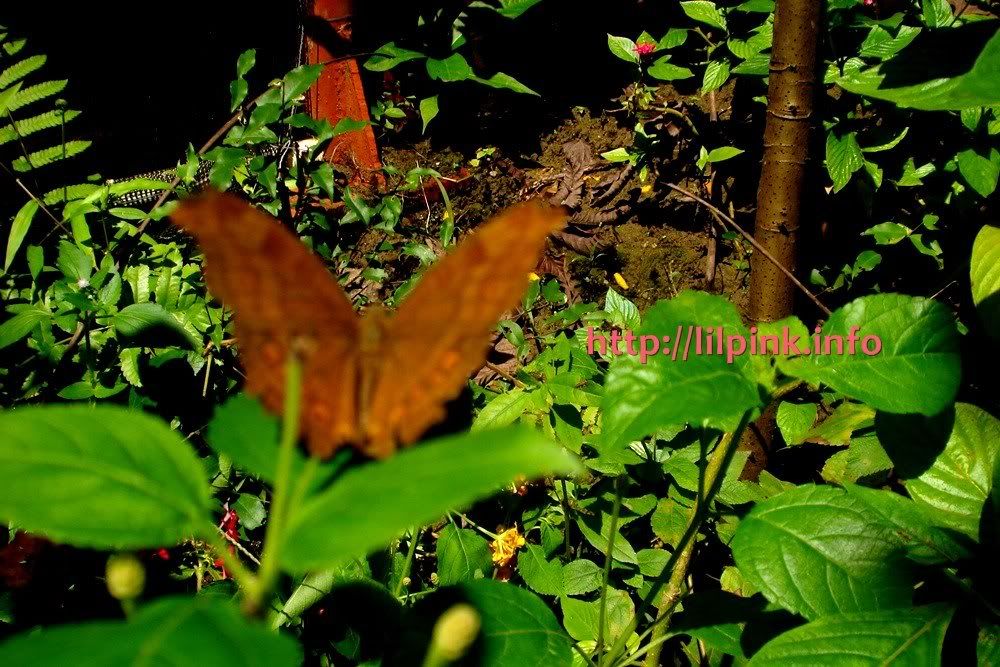 Okay. I was amazed at how they make use of space. The butterfly garden has a pond for Koi inside.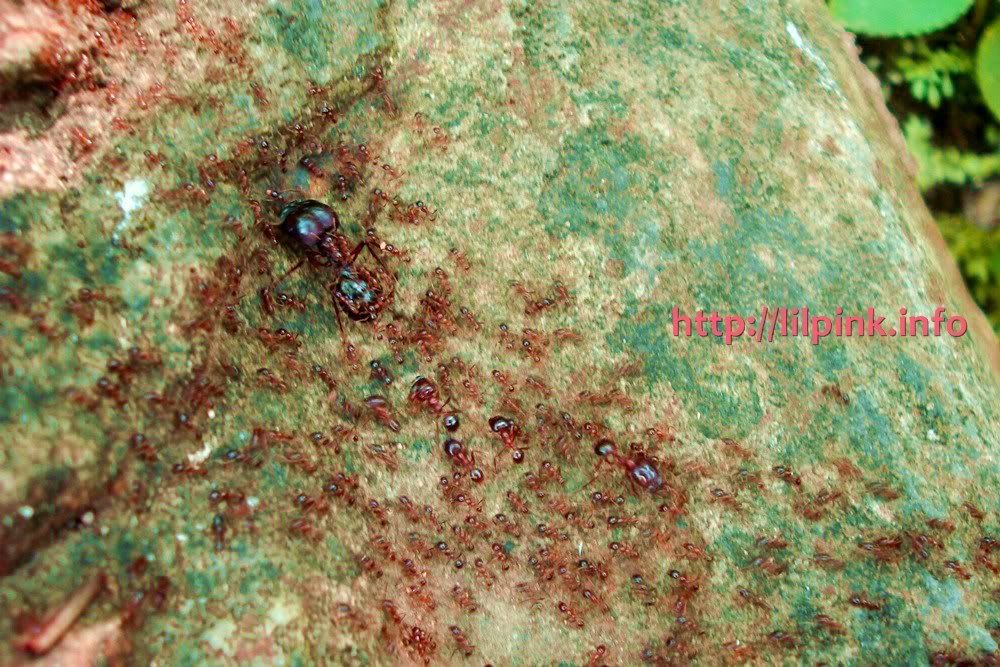 This amazed me real good. Look at how big the queen ant is compared to her army. Woah! That's the reason she can give birth to thousands.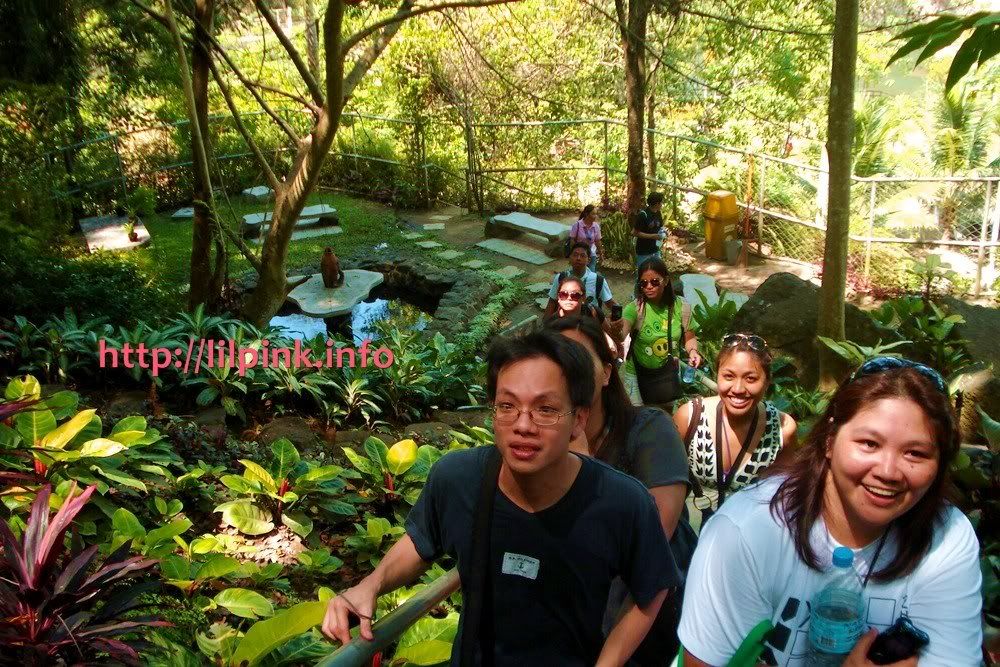 Say hi to bloggers climbing the staircase. This was tiring. REALLY! The steps are just too high. Pant! Wait! How about a photo of me? This post hasn't any photo of me.
There you go. Photo above is courtesy of Iligan Bloggers Society because I do not have any photo of me that time as it was awkward to take a self-photo amongst the animals. Hahah. Anyway, that is a well by my side. I guess it's some sort of a wishing well because there are tons of coins inside. I will end it here because there are more posts to come. I know, I bored you enough already. ;)