Just yesterday, I went to the city to buy some Sophie Martin lipsticks. I felt like, after all of the hard work, I needed to shop. And it was all worth it. Here's a haul video of what I purchased:
As you can see in the video, I bought 3 Sophie Martin lipsticks. Two of them are from the Sophie Lipsticks that cost Php79 each. One is from the Sophie Kluge Lipstick that costs Php120.
Here are some photos of the colors I picked: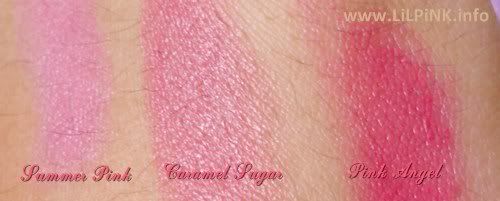 Sophie lipsticks are one of the cheapest lipsticks in the market. But they are one of the pigmented and most beautiful ones too. I can say this because I have been using a Sophie lipstick since last year when the lipsticks were still super expensive. I am glad that prices have gone low this year. <3
-
Sophie Kluge Lipstick in Pink Angel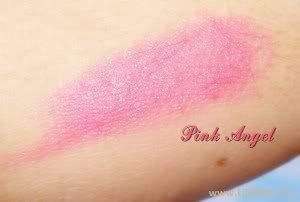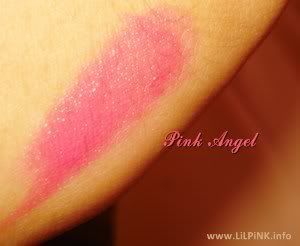 Sophie Lipstick in Summer Pink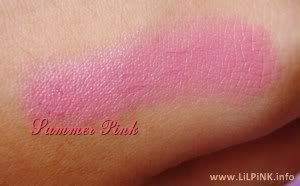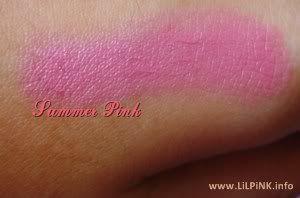 Sophie Lipstick in Caramel Sugar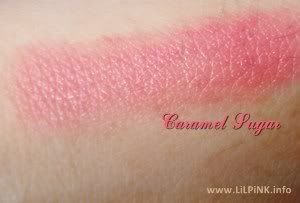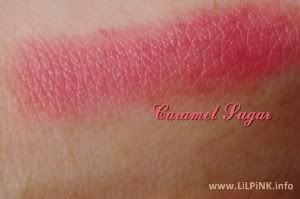 That's it for my latest haul. I bought something from the web too. I am just waiting for it to arrive soon. I hope it would be sooner than soon. :)
PS: You can still Win a PR2 .com domain. Click here.