Men's Fashion: Watches Overload
Many of us doubts the fact that sports and fashion can unite to make a whole new perspective both in the sports and fashion industries. I am not a sporty person but I can be for the sake of health. Many tells me that it is too impossible for guys to know fashion. They wear whatever is comfortable. They go for whatever their girlfriends tell them so. I say otherwise. I have many friends who are guys. They love shopping as much as I do. And they are straight.
Boys spend roughly many hours just searching for the right clothes, accessories, bags and shoes. They even look for second and third opinions. Many of the guy's tiring moments are choosing for the right watch. Looking for the right one may seem longer than looking for a girl. However, choosing
Nixon Mens Watch
is always a great decision.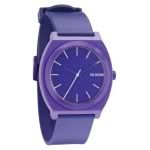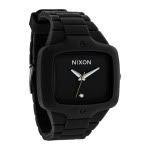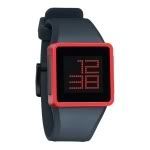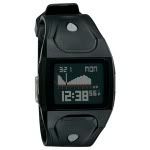 For a quirky fashionable look, a man can just strut their daily outfit with this men's watches. Guys can wear these watches wherever such as the park, clubs, travel, and a simple dinner with loved one. It is never difficult to style because all of us has innate way of styling ourselves. We just have to be more open to new innovations.
Now, if you are more of a banker type of a person, there is always one that matches everyone's personality. A good office person knows how to style his office wear for a more formal ambiance. The
Nixon Banks Watches
are always a good watch line for business type of men. Those who wear mostly formal attires in their day-to-day transactions in the office and outside are more likely to need a certain style. Thus, equipping themselves with a functional watch that would enhance their appeal is a very good idea.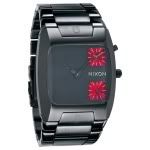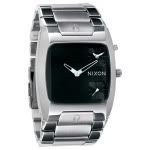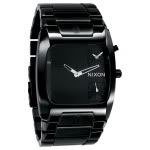 If I am to choose a watch in the photos above for a friend, I would definitely go for the silver one in the second row. It is more of a formal type of watch and has a very appealing color too. I think, any guy who would wear this will look ultimately his best especially if he pairs it with these: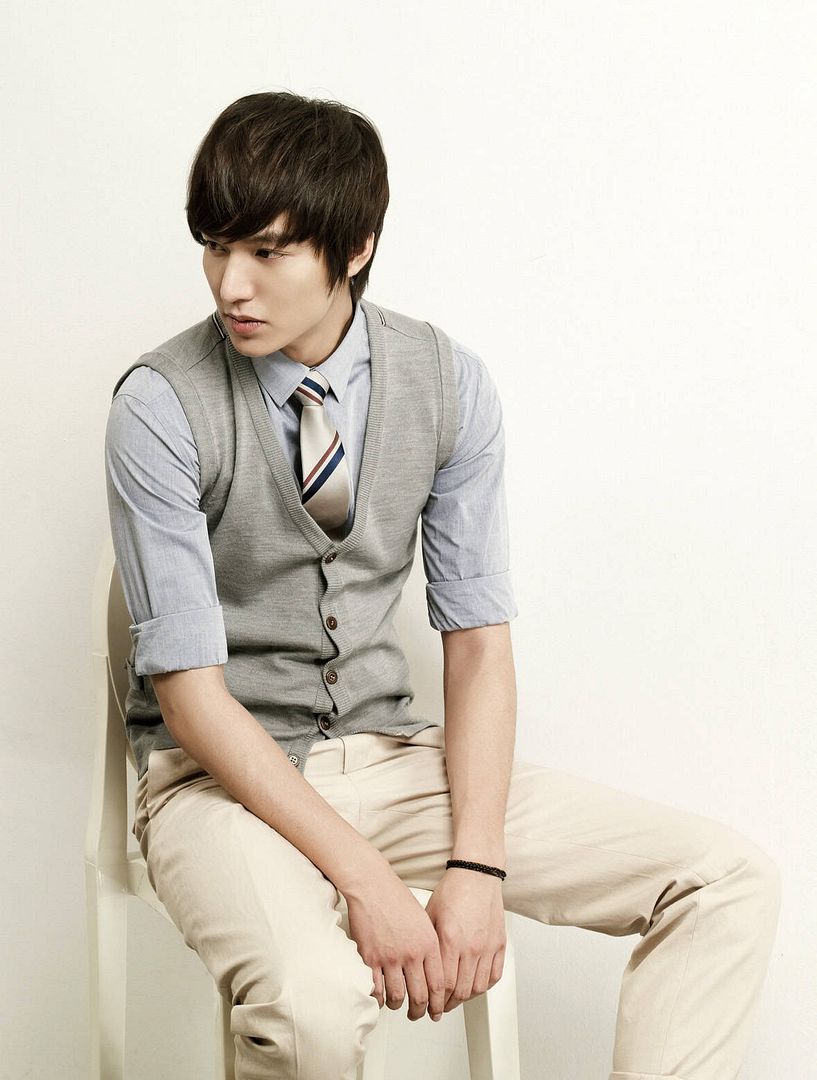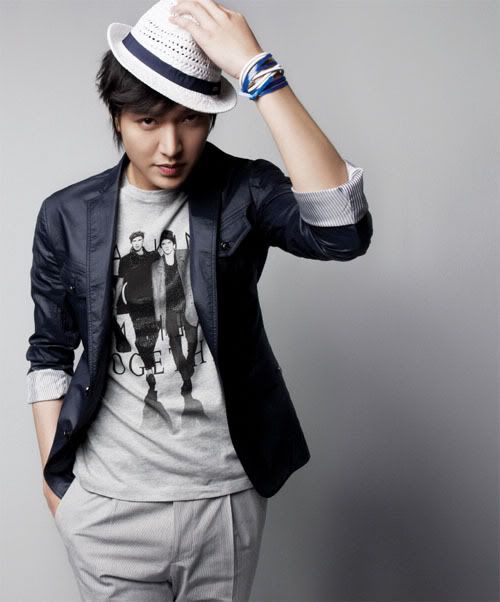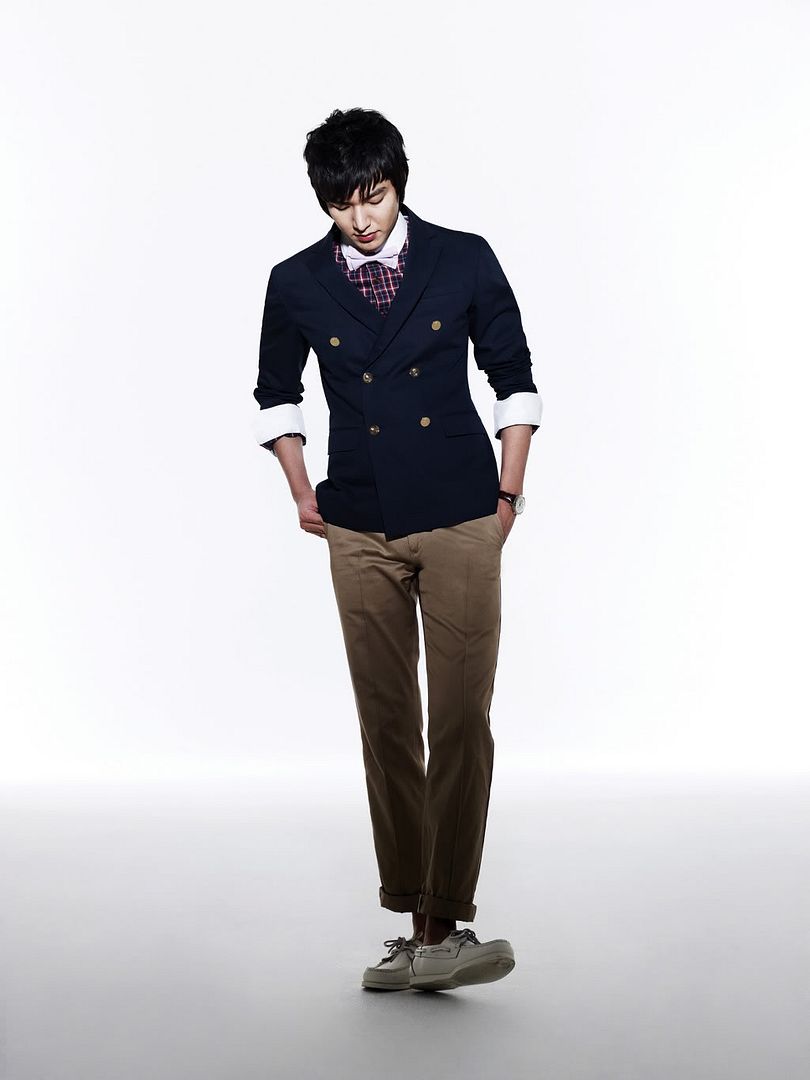 Gotta love semi-formal-wearing guys. They look awesome and respectable at the same time. It is always a lot more pleasant to see guys who take time to actually wear and style good clothes and accessories.
Wearing watches has never been this good.