Uniqso Natural Big Eyes Lenses Review
Uniqso
 sent me a pair of lenses to review. Actually, I was supposed to review this a month ago. But I have to practice first putting on the lenses since I am not really used to using them. NEVER HAD I USED CONTACT LENSES IN MY ENTIRE LIFE. Not anymore, I guess.
Today, I had to make sure that I will be reviewing the lenses. I am really sorry Uniqso for the delay. T_T Thank you for your patience.
The name of the contact lens that I will be reviewing is Natural Big Eyes Lenses - Dolly Eye - BarbieDoll Grey (
click here
).
ITEM DETAILS
Weight: 100 grams
Stock: Stock available
Manufacturer: Dolly Eye (EOS)
Diameter: 14.80mm
Water Content: 38%
Sold As: Per Pair, with a normal lens case
Base Curve: 8.60
Replacement Period: within 12 months
Available Power: 0 to -10.00, Check Stock List
Processing Time: 2 to 3 days
Place of Origin: Korea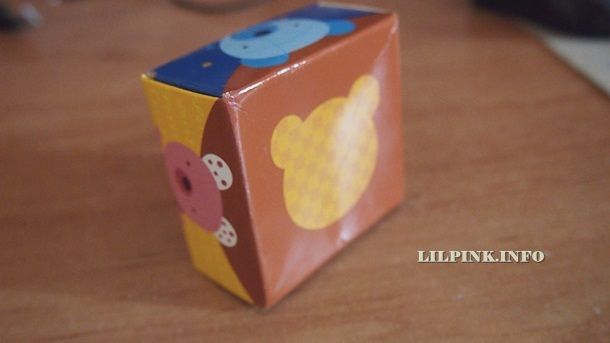 Packaging: 4/5

Each lens are stored on a lens glass container and wrapped in the bubble wrap. Then, packaged in a cute box. There is also a free case for the lenses which is pink! I love! However, for noobs such as me, there is no instructions in the packaging as to how to put on the lenses. I had to go to Youtube to get some instructions. T_T

Without lens.


With lens.
Comfort: 4.5/5
Well, the lens they sent me are quite big. The size is actually 14.8 mm. I actually chose these but I did not expect that it would be so hard to put it on. Nevertheless, for a first timer such as me, the lenses are pretty great.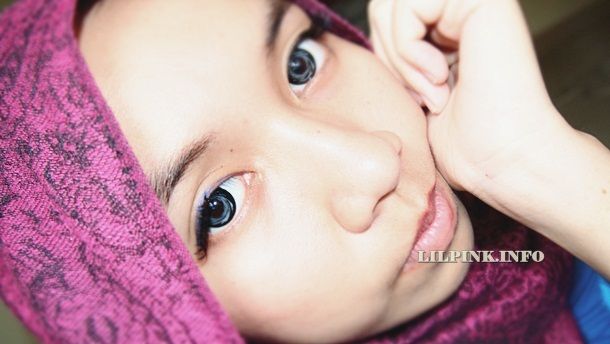 Colour + Design: 4/5
Love the color. Probably because I chose the lenses. They are really visible in photos which are great. :) The design is exactly what you see in the photos present in the Uniqso page which is a +++.
Enlargement: 5/5
Because it is supposedly for a doll eyes, the size is 14.80mm. At first, it was really a hassle putting each on. Then, after a while, I got used to it already. The size makes the lenses more adorable too.
Overall Verdict: 4.25/5.00
More photos: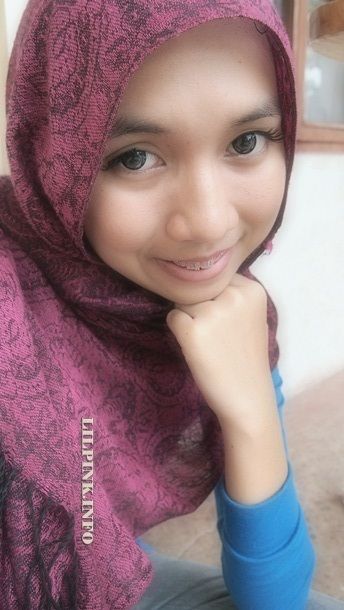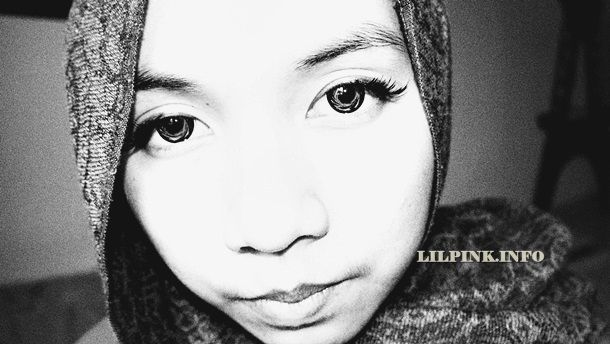 Go grab yours at
unqiso.com
now. :)