Instagram Posts - Kcaiyah
Follow me on instagram:
KCAIYAH
.
You can view my photos at
statigr.am/user/kcaiyah
.
It's been forever since I have posted in instagram. Yet, I haven't created any posts for it. I have reached 100+ photos already.
Photos since I started using Instagram, December 2011 from newest to oldest. :)
Photos from Cebu mostly are the newest posts: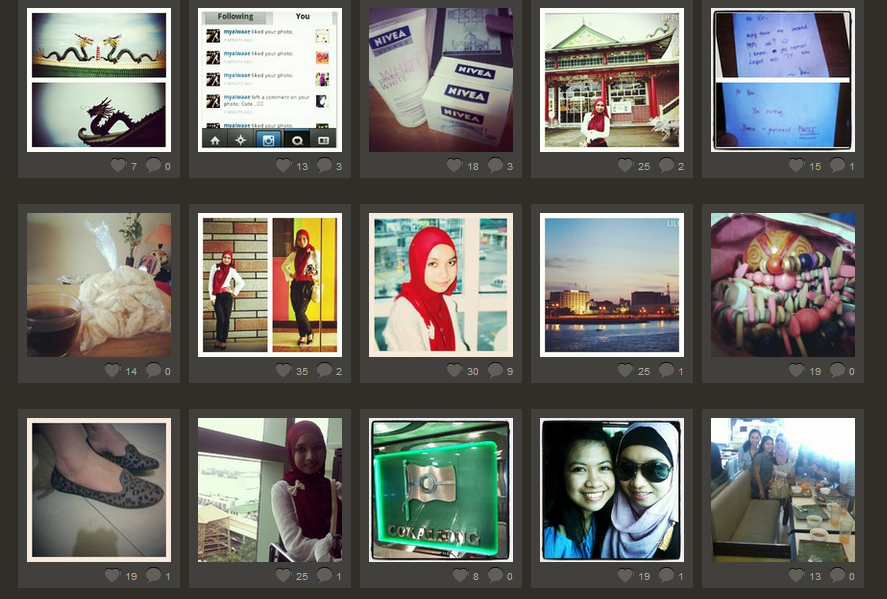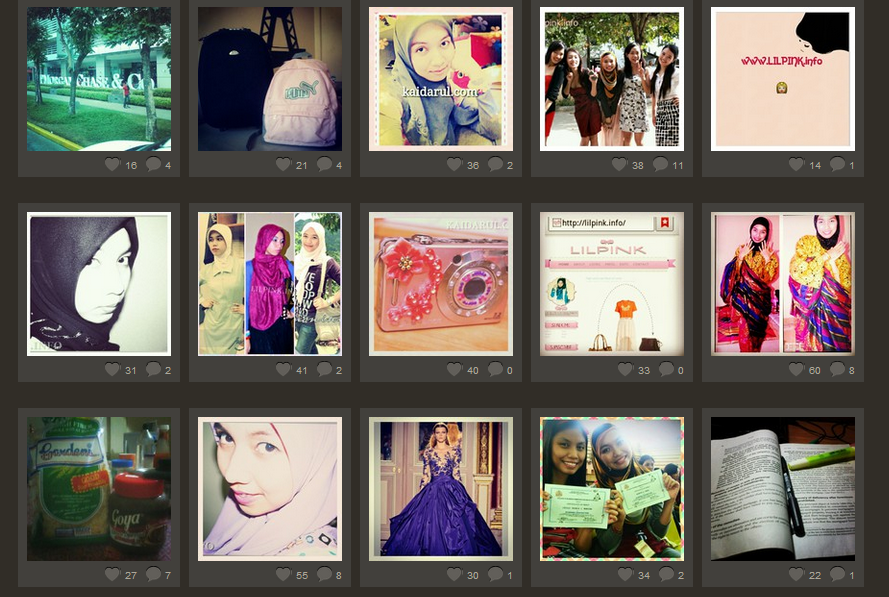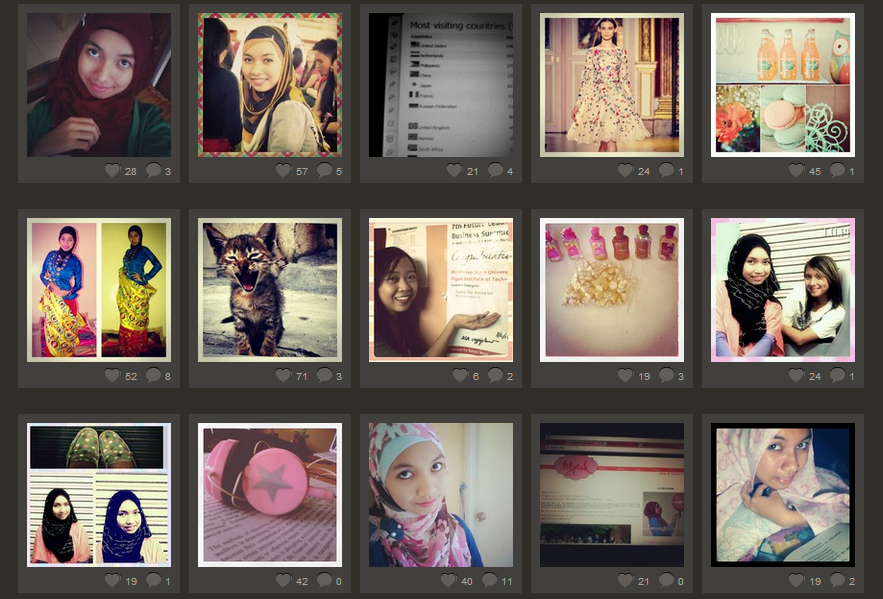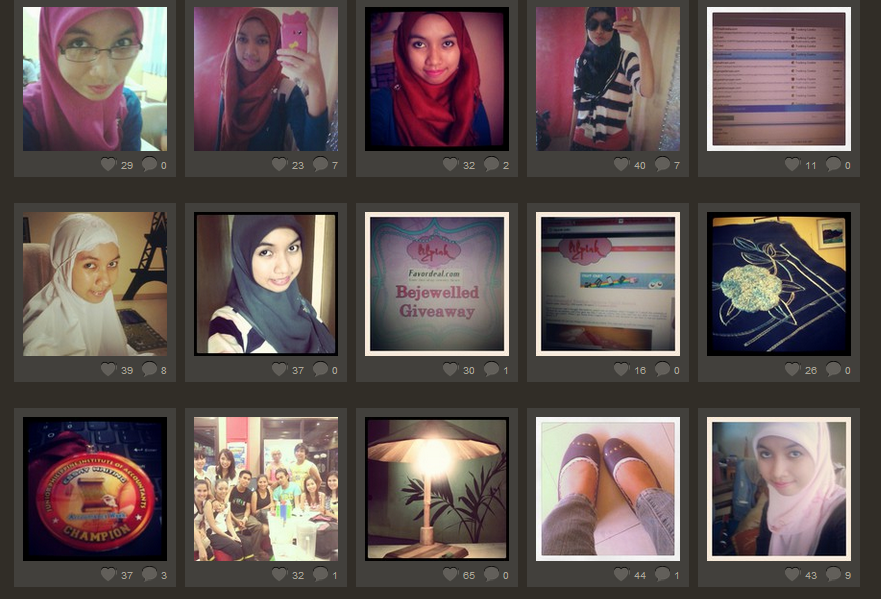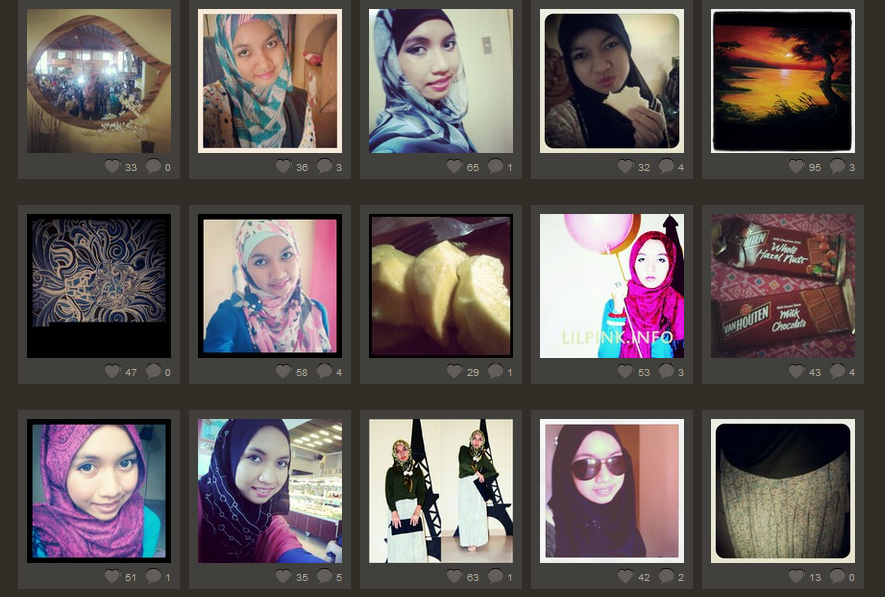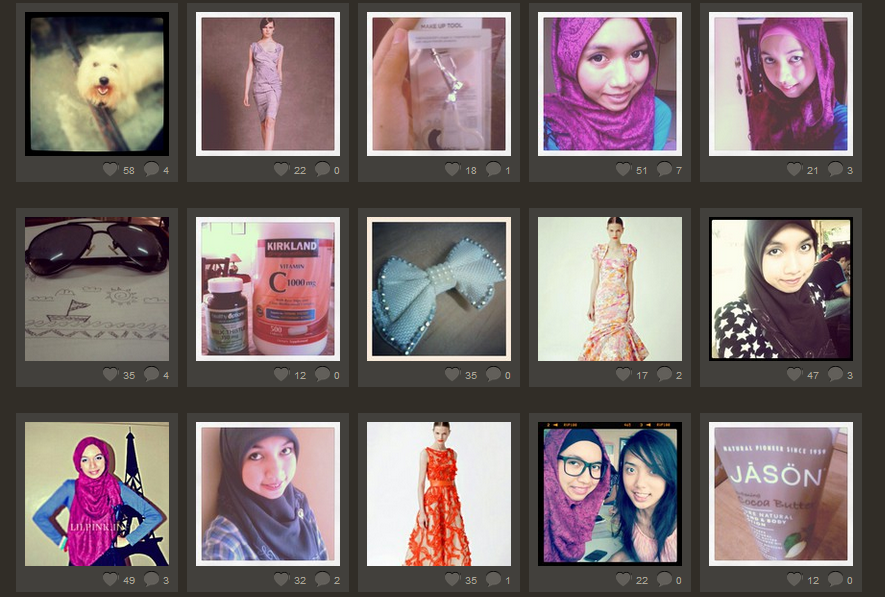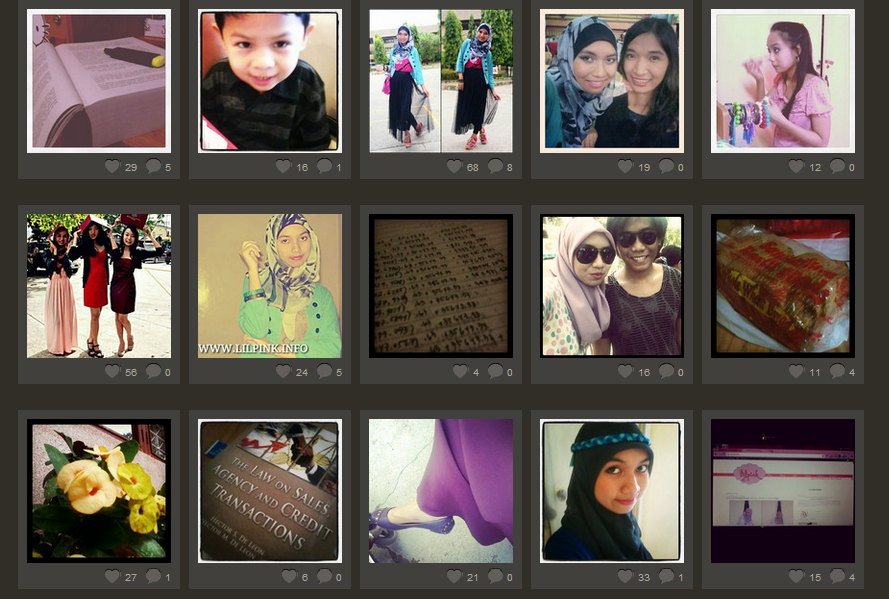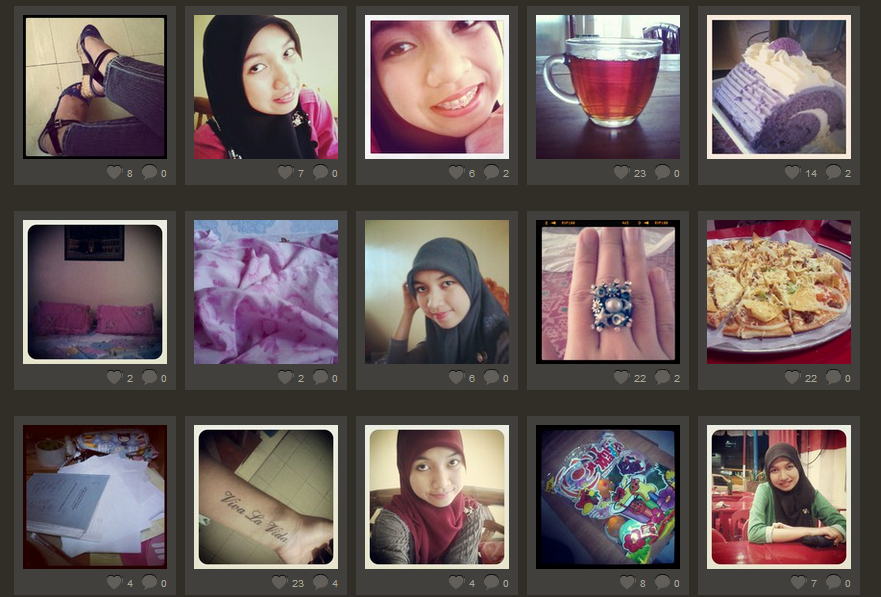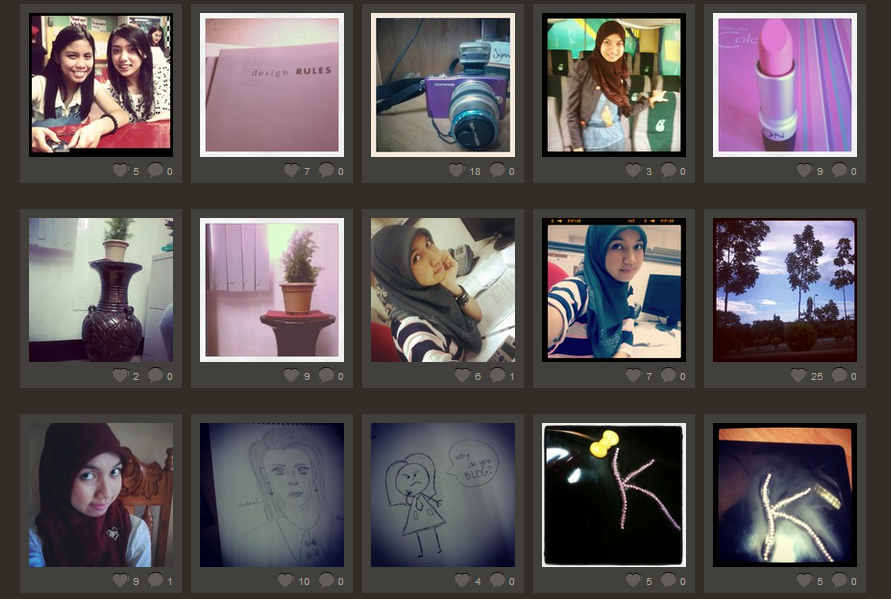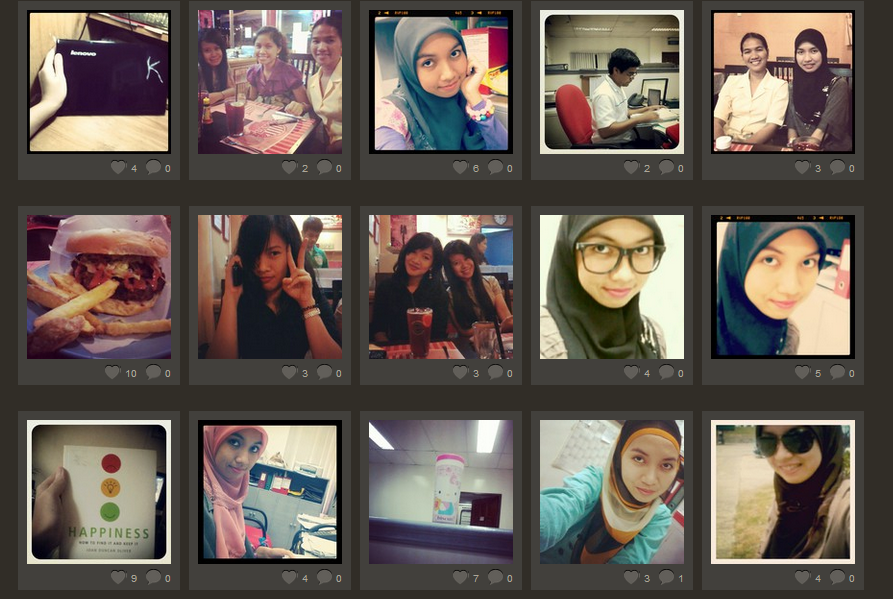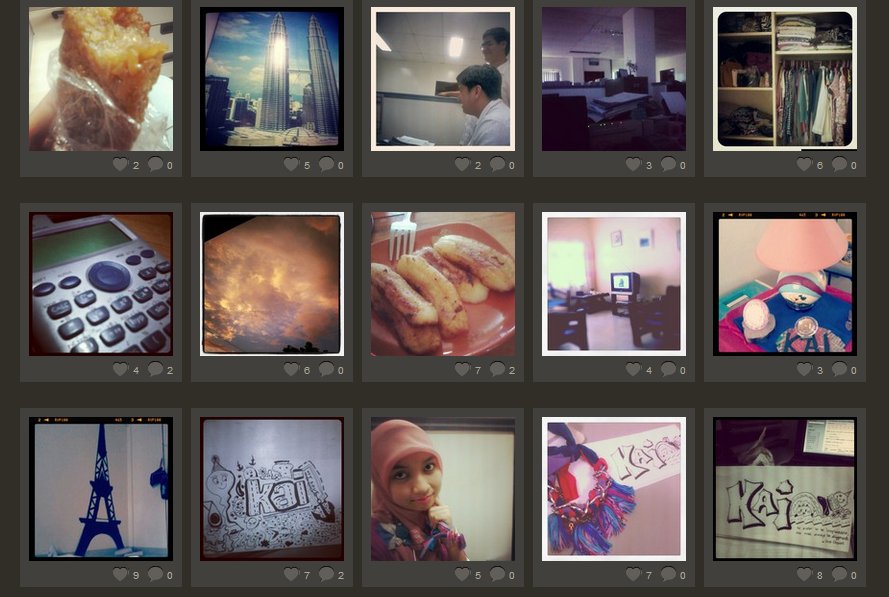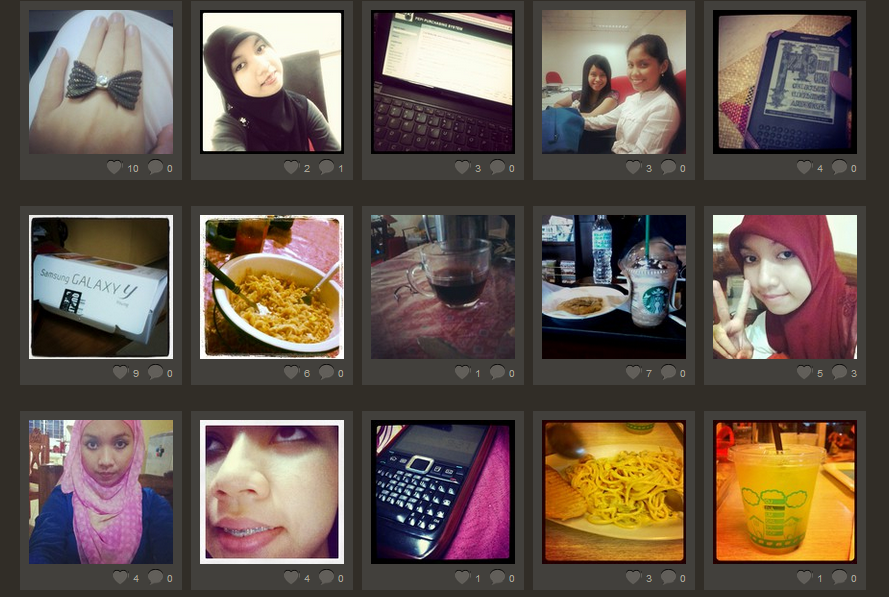 My old photos are mostly taken by my cousin's iPhone. And the latest ones are taken by my Samsung Galaxy Young.
I love my Samsung Galaxy Young. It has delivered to me so much at such a cheap price. If there is a phone that I would recommend to everyone, it would be Galaxy Y. Though, the internal memory is small, one can totally root it.
Don't forget to follow me on instagram. Comment your instagram username so that I could FOLLOW BACK. :)