Got bored studying for my advanced accounting exam tomorrow. I thought it would be nice to share something to you guys. Here we go.
This is me few years back when I was still in sophomore college.
As you can tell, lipgloss was my only friend back then. I did not know anything about makeup. No braces. It's just me and my protruded frontal teeth which you cannot really focus in the photo. :P And I looked really young and fresh. :D Ah! It was the time when you do not care about school at all. You just roam around enjoying your friends' company.
And yes! I was chubby. :) Great cheeks eh? lol!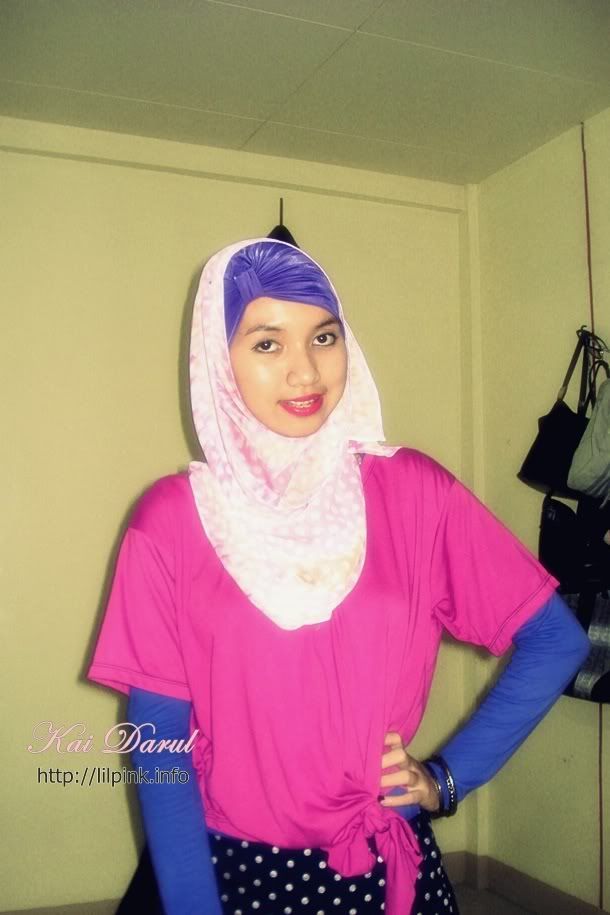 This is me at the moment. A little slimmer than I was before but nothing changed. I am still the old me who loves to blog. Well, the figure shows how accountancy can be a little bit harsh on students. It's not about the eating habits. It's the stress that you get whenever you get low grades and all.
Apparently, people from my highschool and elementary days would not believe me when I say that I am struggling at this point in time. Perhaps, they still are bound to that idea of my being top of the class always. However, everything has changed now. Well, not precisely everything but most of them do.
I am trying my best to really like accountancy. I am trying my best to really get the enthusiasm that I need whenever I study but it all boils down to boredom. I get bored every now and then. I don't enjoy what I am doing. Alas! I am too late. This is the point of no return. I should finish this with gladness. After that, perhaps I can pursue my all-time dream.
For now, I have to fight against boredom. I have to get good grades for the people who believe in me. I have to be a better person for my mother. Who knows, maybe at the end of the day, I will fall deeply in love with this field. For that to happen, I am praying, wishing and hoping.
Btw, back to the photo. A lot has changed with me, right? haha. Even my angle changed. :P